Girls & Women in Sports
Girls & Women in Sports
National Girls and Women in Sports Celebration
The National Girls & Women in Sports (NGWSD) celebration is an annual series of events that inspire girls and women to play sports, be active, and to realize their full power. The confidence, strength and character gained through sports participation are the very tools girls and women can leverage to become strong leaders in sports and in life.
A vibrant movement we celebrate in February each year, NGWSD honors the achievements of female athletes, coaches and leaders and continues to Lead Her Forward by acknowledging the power of sports to unlock girls' and women's limitless potential.
The Women's Sports Foundation applauds the vital role played by the individuals and organizations who join  this effort: advocates seeking to protect Title IX and advance gender equity, athletes using their platform to inspire greatness, and coaches working daily to promote play.
Rowan University boasts a strong, cross-campus NGWSD coalition of twelve departments, led by the Women's and Gender Studies council. We invite you to celebrate girls & women in sports and to join the Women's Sports Foundation as we Lead Her Forward. COMMUNITY MEMBERS OF ALL SEX AND GENDER IDENTITIES ARE WELCOME AT ALL ROWAN NGWSD EVENTS.
2022 NGWSD Keynote Speaker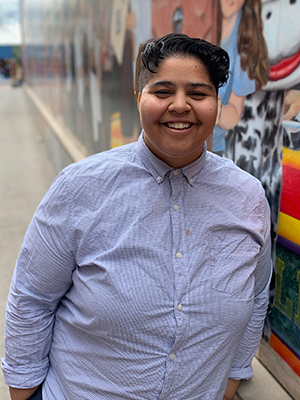 Katie Barnes
ESPN Feature Writer
Tuesday, February 15 ● 6:00pm
Virtual via Webex
Listen to the recording
Katie Barnes (they/them/their) is an award winning journalist at ESPN, covering culture, LGBTQ issues, women's basketball, collegiate softball and women's combat sports. Since joining ESPN in August 2015, Katie has written on myriad topics, such as transgender athletes, campus sexual assault, sports leagues incursion into public policy, racial justice, and Hollywood stunt doubles.
As a non-binary person of color, Katie is committed to using their voice, visibility and platforms to bring attention to the issues that marginalized people face. Topics Katie enjoys speaking about and does work around include:
LGBTQ Topics in Athletics
Telling Impactful Stories
Leveraging student leadership experience into a career
Navigating the world/workplace as a non-binary person
Social Justice Leadership
This event is sponsored by...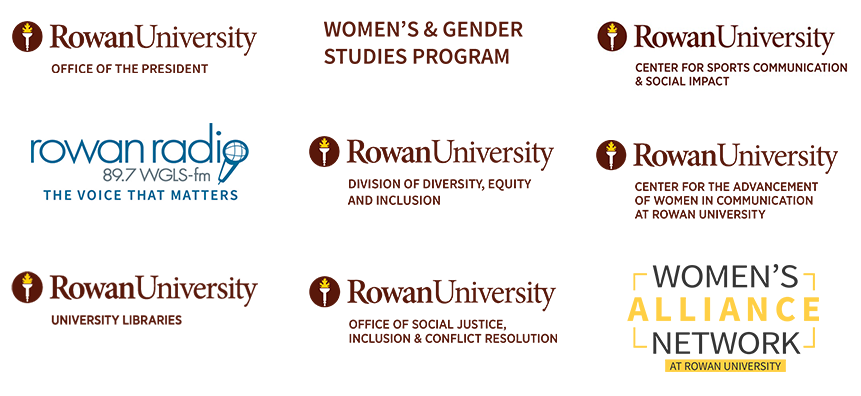 ---
2022 Full Calendar of Events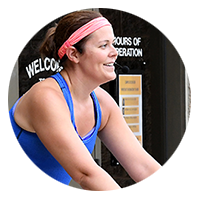 Faculty & Staff Cycling Class
with Allie Pearce, M.A. - Assistant Director of HCI
Tuesday, February 1 ● 11:30am - 12:15pm
Rowan Recreation Center

All Rowan faculty and staff are welcome to participate in this free, in-person event. Masks will be worn during the session, per University Covid-19 and masking policies. 
---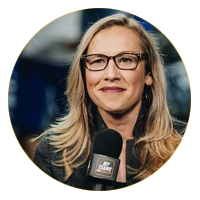 Pizza with the Pros
Featuring Sixers announcer Kate Scott
Monday, February 7 ● 6:00pm
Bozorth Hall - King Auditorium
Listen to the recording
Bonus student interview

This event was a slam dunk - check out our Kate Scott Twitter Moment to see what you missed!

Join us for an intimate conversation with Kate Scott, the Philadelphia 76ers first-ever female play-by-play announcer. 
---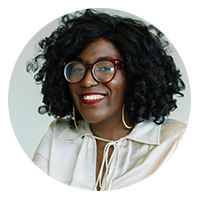 Samantha N. Sheppard, Ph.D.
Associate Professor, Cinema & Media Studies, Cornell University
Wednesday, February 9 ● 12:30pm - 1:45pm
Virtual via Webex
Listen to the recording

Join Dr. Sheppard for this featured discussion: A Kind of Resilience Appropriate Only for Those Who Exist in Celluloid: Black Women Athletes' Contested Sporting Imaginary.
---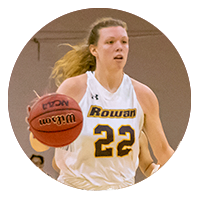 Women's Basketball Game
Rowan Profs vs. Ramapo Roadrunners
Saturday, February 12 ● 3:00pm
Esbjornson Gymnasium

The annual NGWSD celebration and recognition of girls and women in sports will take place during the Rowan vs. Ramapo game. Check rowanathletics.com for update about fan attendance.
No registration necessary!
---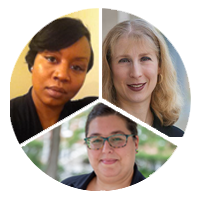 Women's & Gender Studies Info Session
with Melissa Klapper, Ph.D., Jo Murphy, Ph.D., & Charita Harrell, M.F.A.
Thursday, February 17 ● 4:00pm
Virtual via Webex

Join us virtually to learn about Rowan University's Women's & Gender Studies program, including how the minor can complement your major and advance your career. 
---
Previous Events