Girls & Women in Sports
Girls & Women in Sports
National Girls and Women in Sports Celebration
The National Girls & Women in Sports (NGWSD) celebration is an annual series of events that inspire girls and women to play sports, be active, and to realize their full power. The confidence, strength and character gained through sports participation are the very tools girls and women can leverage to become strong leaders in sports and in life.
A vibrant movement we celebrate in February each year, NGWSD honors the achievements of female athletes, coaches and leaders and continues to Lead Her Forward by acknowledging the power of sports to unlock girls' and women's limitless potential.
The Women's Sports Foundation applauds the vital role played by the individuals and organizations who join  this effort: advocates seeking to protect Title IX and advance gender equity, athletes using their platform to inspire greatness, and coaches working daily to promote play.
Rowan University boasts a strong, cross-campus NGWSD coalition of twelve departments, led by the Women's and Gender Studies council. We invite you to celebrate girls & women in sports and to join the Women's Sports Foundation as we Lead Her Forward. COMMUNITY MEMBERS OF ALL SEX AND GENDER IDENTITIES ARE WELCOME AT ALL ROWAN NGWSD EVENTS.
2023 NGWSD Keynote Speaker

Kate Scott
Philadelphia 76ers Broadcaster
Thursday, February 16
11:00 AM - 12:15 PM
King Auditorium, Bozorth Hall
This event is sponsored by...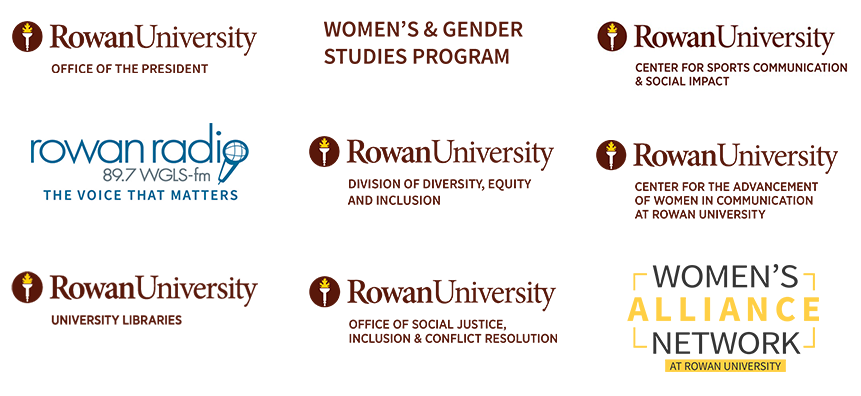 ---
2023 Full Calendar of Events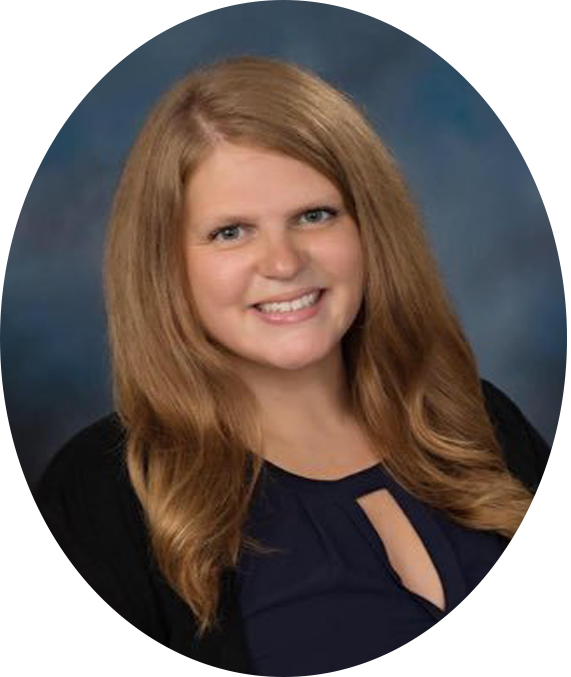 Pizza With the Pros
SportsRadio 94WIP Assistant Brand Manager, Ava Graham
Monday, February 6 ● 6:00 PM
King Auditorium, Bozorth Hall
---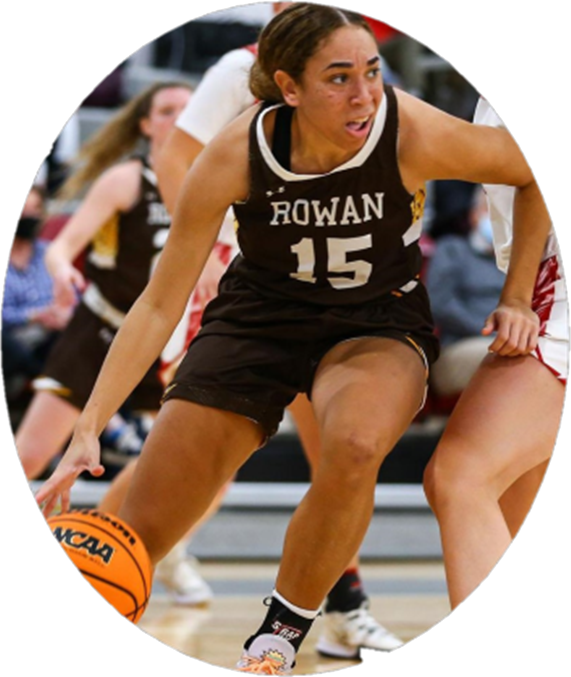 Rowan Women's Basketball
The Profs face off against Rutgers-Newark
Saturday, February 11 ● 3:00pm
Esby Gymnasium


Giveaways, halftime contests, meet and greet with the players after the game 
---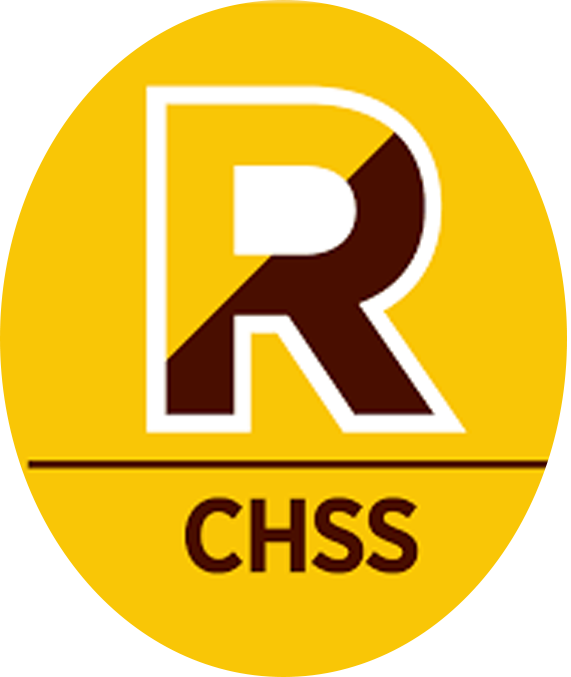 Women & Gender Studies Program Information Session                                                                            
Tuesday, February 21 ● 4:00 PM
Virtual via Webex

Open to all. To register, click here
---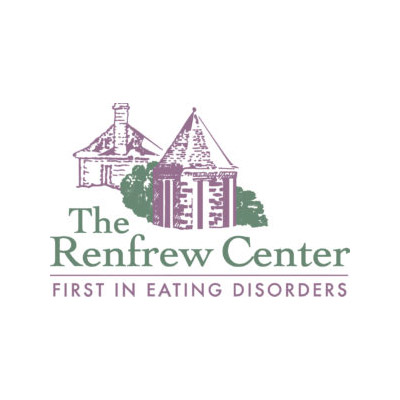 "We've Got the Power... Let's Talk"
Join the Renfrew Center for a discussion about how media messages and societal pressure impact how we feel about ourselves and our bodies
Tuesday, February 21 ● 7:00pm
Virtual

To register, contact Jill Levin: jlevin@renfrewcenter.com 
---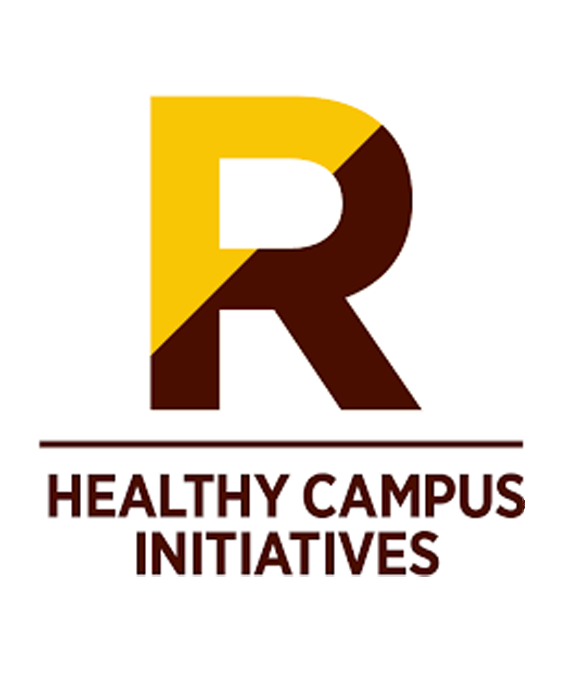 Body Appreciation Week
Join Healthy Campus Initiatives, Counseling & Psych Services, the Rec Center, Gourmet Dining and Student Health Services for a variety of events including virtual roundtables and fitness programming
Monday, February 20 - Friday, February 24


---
Previous Events