Center for the Advancement of Women in Communication
Center for the Advancement of Women in Communication
Center for the Advancement of Women in Communication at Rowan University
Welcome to the Center for the Advancement of Women in Communication at Rowan University!
As an affiliate of the
Lillian Lodge Kopenhaver Center for the Advancement of Women in Communication at Florida International University
, we work collaboratively across our campuses and throughout the country to foster advancements for women working in all fields of communication, both in academia and in industry. We are committed to empowering women as leaders in communication and upholding diversity and inclusion initiatives in communication practice and research. We provide access to renowned guest speakers, mentoring, networking events, and virtual workshops for the benefit of undergraduates, graduate students, early professionals, and seasoned communication experts alike.
We encourage you to explore our website and that of our sister organization, the LLK Center at FIU.
Together, we are listening to, and lifting up, women's voices.   
Dr. Julie Haynes
Director

Launch Event: 100 Years of Speaking through the Ballot: Women and Political Communication
Thanks to everyone who attended our inaugural event! Check out the great story in The Whit!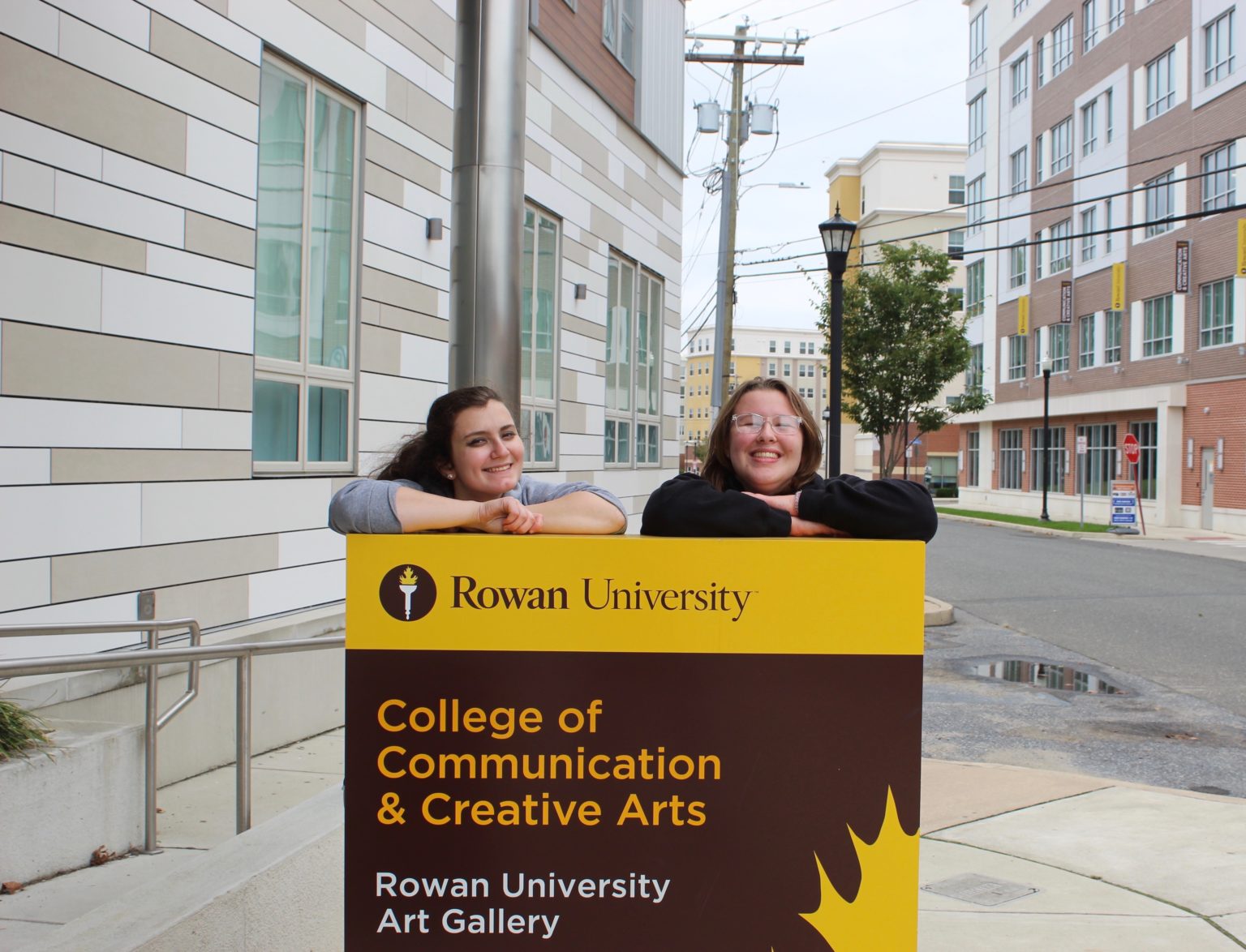 Photo Credit: The Whit
Students from the Edelman College of Communication & Creative Arts smile in front of 301 High Street. - The Whit Multimedia Editor/ Alexander Rossen
Contact Us
Center for Advancement of Women in Communication at Rowan
260 Victoria Street
Phone:(856) 256-4621
Email: haynes@rowan.edu
Dr. Julie Haynes, Director 

Ric Edelman College of Communication & Creative Arts
6 East High Street
Phone:(856) 256-4340
Email: CCCA@rowan.edu