Faculty & Staff Advisory Board
Faculty & Staff Advisory Board
Faculty & Staff Advisory Board
Kim Akass

Kim Akass is a professor of Radio, Television and Film at Rowan University. She has co-edited and contributed to Reading Sex and the City (IB Tauris, 2004), Reading Six Feet Under: TV To Die For (IB Tauris, 2005), Reading The L Word: Outing Contemporary Television (IB Tauris, 2006), Reading Desperate Housewives: Beyond the White Picket Fence (IB Tauris, 2006) and Quality TV: Contemporary American TV and Beyond (IB Tauris, 2007). She is one of the founding editors of the television journal Critical Studies in Television (SAGE), editor of the website CSTonline as well as (with McCabe) series editor of the 'Reading Contemporary Television' for IB Tauris.  She is currently researching the representation of motherhood on television for a forthcoming book From Here to Maternity: Representations of Motherhood in the Media.
---
Gina Di Bartolo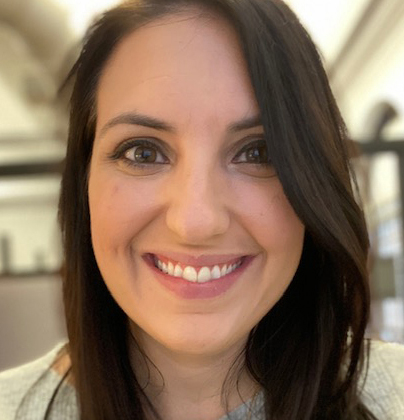 Gina Di Bartolo has been at Rowan since 2015, currently serving as Rowan University's Edelman College of Communication & Creative Arts' coordinator of communications and outreach. She's a writer and communicator, and in her capacity at Rowan, Gina is in charge of increasing the college's visibility among students, faculty and staff, alumni and the surrounding community. She is in charge of Edelman CCCA's publications, digital marketing, recruitment efforts, departmental and college-wide events such as art gallery openings and readings, and more. Gina has published work as a journalist at the South Jersey Times as well as a freelance writer and has worked in corporate communications. She has a Master's Degree in public relations and a Bachelor of Arts in music from Rowan. When she's not working to promote the arts at her alma mater, Gina enjoys writing fiction and poetry and spending time with her husband and their dog, Charlotte.
---
Jenny Drumgoole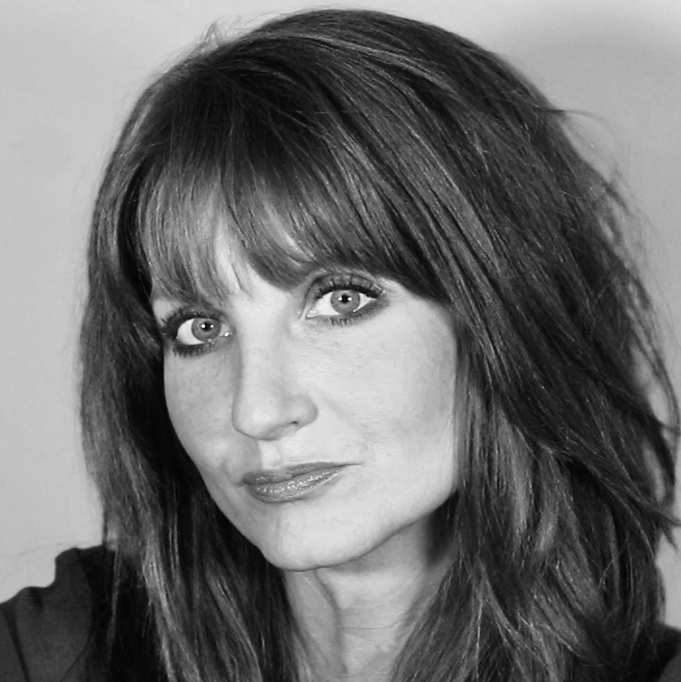 Jenny Drumgoole is an assistant professor in the Art department. She is a Philadelphia artist who inserts herself into marginal spaces for pseudo-celebrity within popular culture. Her most recent video-based performance work involves the artist physically and virtually infiltrating competitive events with subversive art actions which question our obsessions with celebrity, desire and the limits and illusions of individuality in popular culture. Drumgoole received her MFA in photography from the Yale School of Art in 2006.​
---
Monique Easley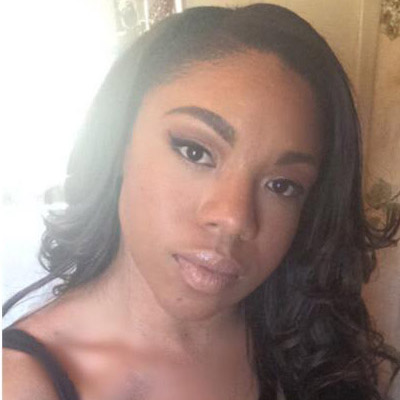 Monique M. Easley began teaching at Rowan University in 2010. She graduated from Rowan University in 2006 with a bachelors in Communication Studies and a minor in Political Science. She teaches Public Speaking, Sophomore Engineering Clinic II, and Interpersonal Communication. Her research interests include public speaking, leadership studies, critical race theory and images of women in hip hop culture. She is a proud sister of Alpha Kappa Alpha Sorority, Incorporated and enjoys horror films, science fiction, politics, and watching Netflix. 
---
Dianne Garyantes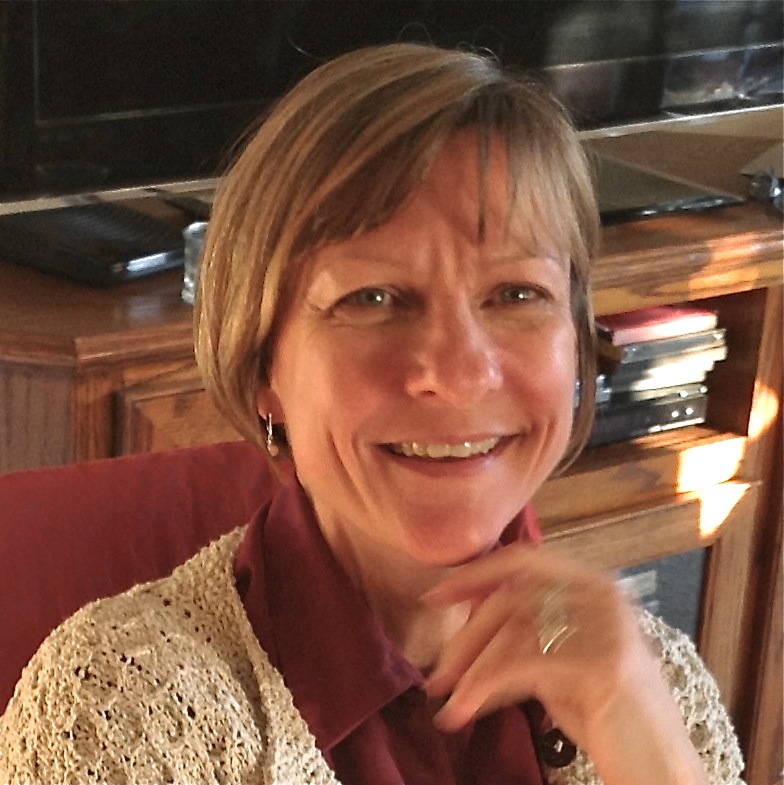 Dianne Garyantes
teaches in the Department of Journalism and specializes in the cultural competence of journalists and emerging media technologies. Her research in cultural competence stems from her experience as a Peace Corps volunteer in the Dominican Republic. As a newspaper reporter, Dr. Garyantes wrote for daily newspapers in New Brunswick, NJ, Stamford, Conn., and Springfield, Vt. She also worked as a television producer with Banyan Productions in Philadelphia, which created programming for The Discovery Channel, TLC, Discovery Health, 20
th 
Century Fox Television, and public television. She later worked as a teaching assistant with the multimedia lab at Temple University, which produces 
philadelphianeighborhoods.com
  Her most recent publications examine the cultural competence of health journalists, the cultural competence of community journalists, and student journalists' adoption of mobile technologies.
---
Amanda Haruch
A graduate of the Writing Arts department, Amanda Haruch rejoined the Rowan University community after graduating with her MA in English from the University of Idaho. She now teaches the courses she loved the most as a student: those involving technologies and writing. Outside of teaching Writing with Technologies and Writing, Research, and Technology, she teaches courses in the first-year writing program, and brings her love for technology into the composition classroom.
---
Andrew Hottle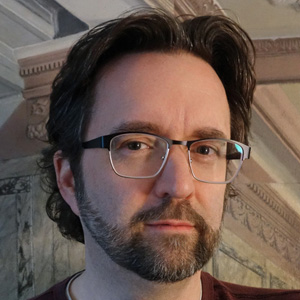 Dr. Andrew Hottle is an art historian whose research focuses on the work of women, with particular emphasis on feminist art of the 1970s. In addition to articles, essays, and book reviews, he has published two books, The Art of the Sister Chapel: Exemplary Women, Visionary Creators, and Feminist Collaboration and Shirley Gorelick (1924-2000): Painter of Humanist Realism. He is currently writing a detailed monograph on the art of Sylvia Sleigh and preparing the catalogue raisonné of her paintings. He is also conducting extensive research for a book about the founding members of SOHO 20 Gallery.​
---
Derek Jones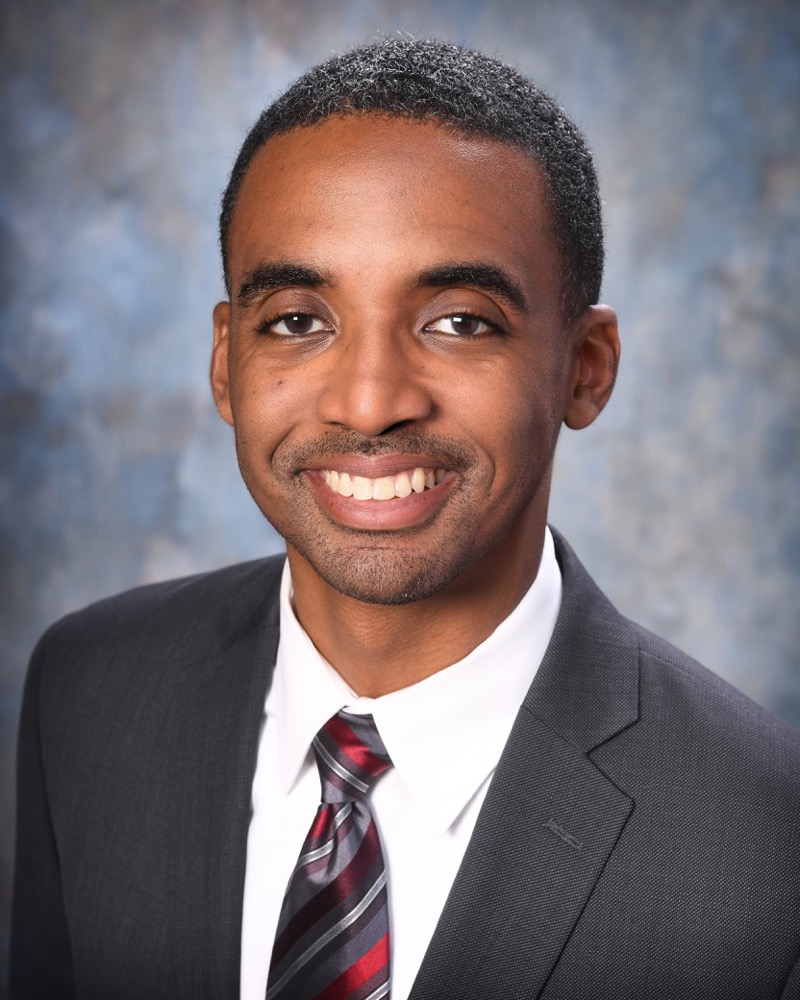 Derek Jones is the Station Manager of Rowan Radio 89.7 WGLS-FM - Rowan University's campus radio station. Also, he teaches a Sports Broadcasting course at Rowan University. Jones is the play-by-play voice of Princeton University Men's Basketball and announces college basketball games for the ESPN family of networks. 
---
Rui Shi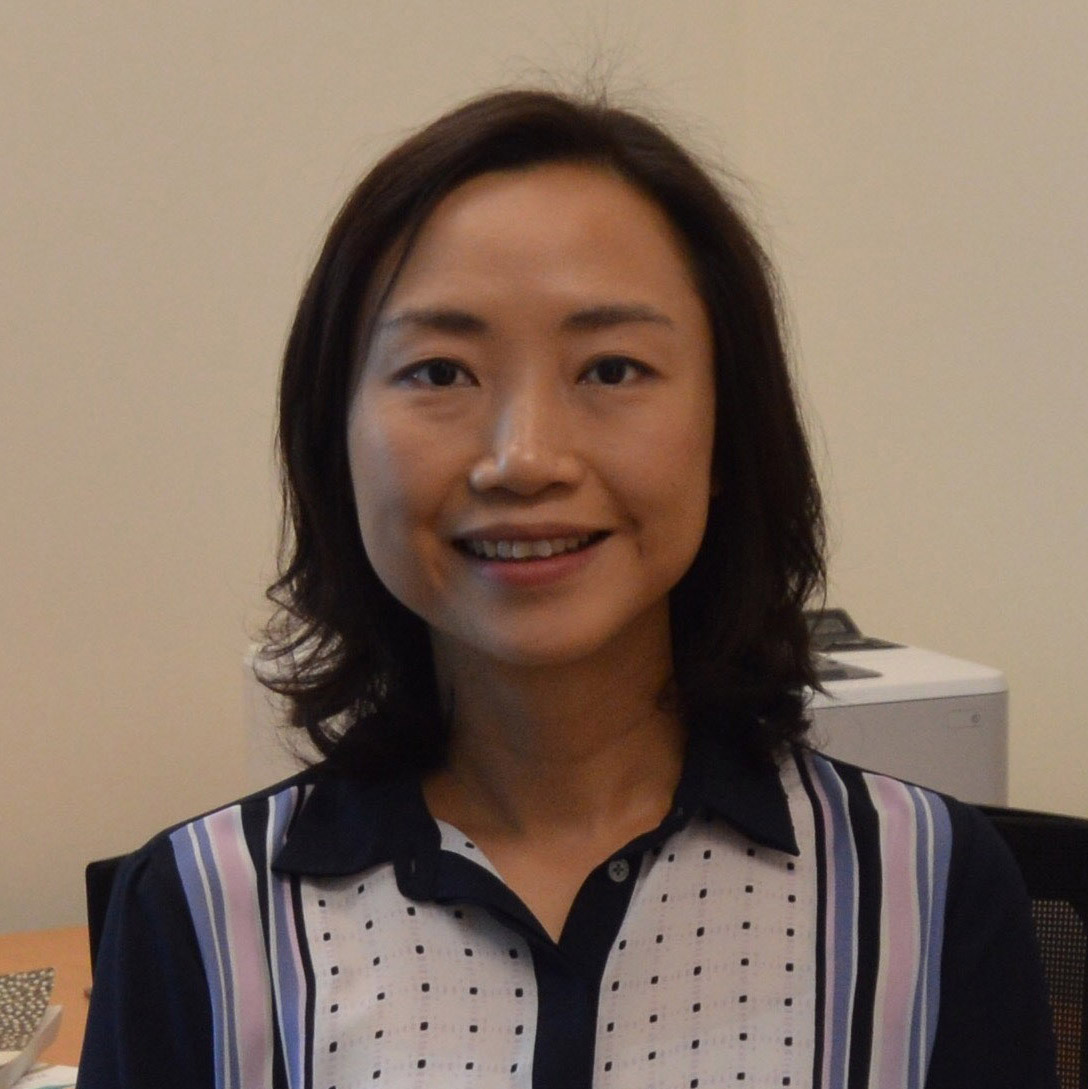 Rui Shi joined Rowan in fall 2018. She is a graduate of the University of Pennsylvania. Her research focuses on the use of new media in health communication in the area of anti-tobacco policies, campaigns and interventions. Her current project explores how to correct health misinformation with persuasive messages using multiple media platforms including Virtual Reality. Dr. Shi also has an active research agenda in quantitative research methods specializing in experiment design and computational social science.
---
Asadeh Nia-Schoenstein
Asadeh Nia-Schoenstein
is faculty member in the Department of Public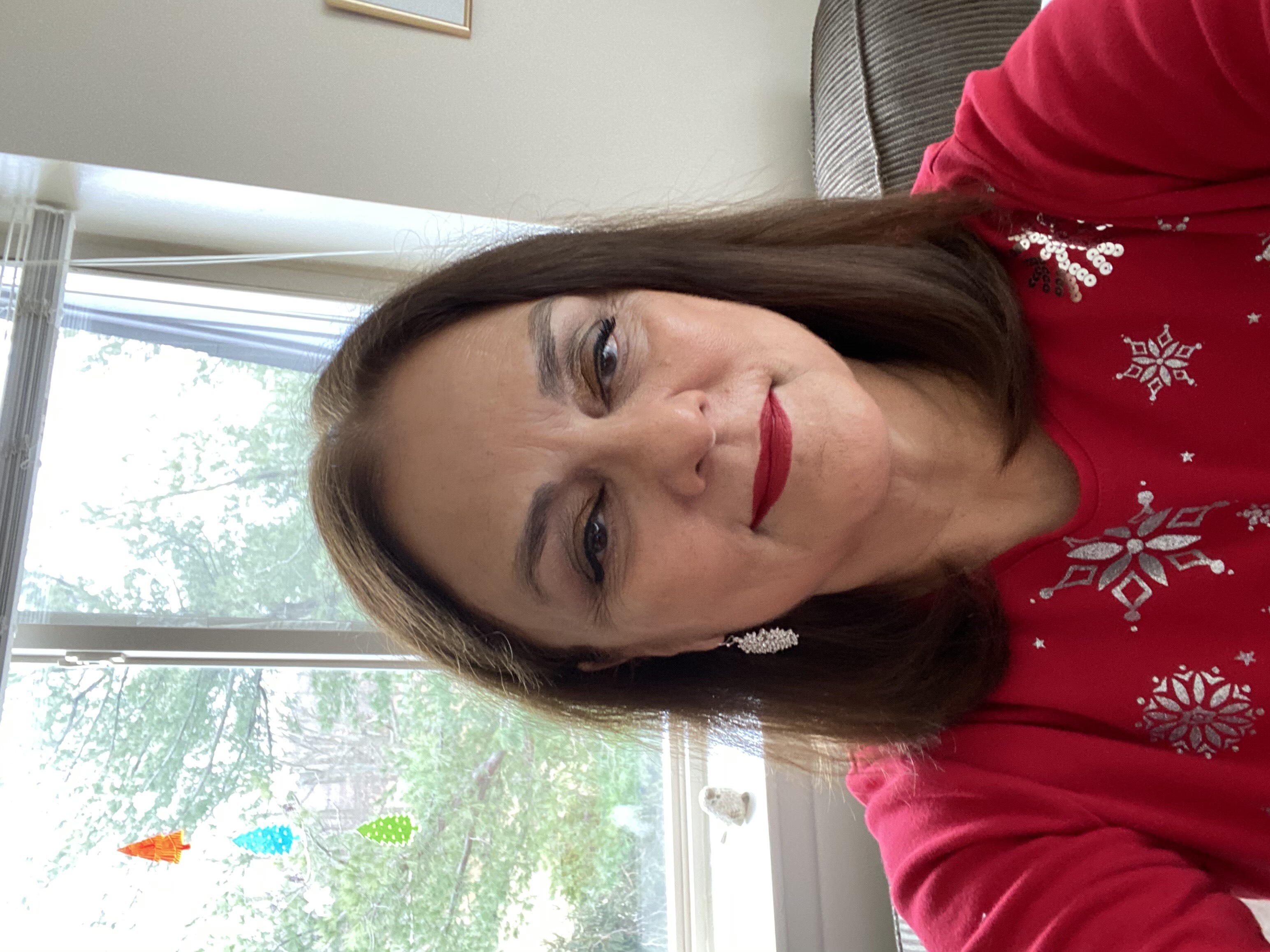 Relations and Advertising. She teaches undergraduate and graduate courses in strategic communication, specifically in public relations and advertising. Prior to joining Rowan University in 2004, Professor Schoenstein worked in various European and Middle Eastern countries, curating more than 38 years of experience in international, corporate, and agency public relations. She is well-traveled, multi-cultural, multi-lingual, and fluent in German and Farsi. Since 2006, Professor Schoenstein has served as advisor to PRaction, Rowan University's student-run public relations agency. Here, students gain experience working with real-world organizations and produce a wide variety of strategic communications materials. Professor Schoenstein holds a B.A. in International Relations with a minor in Foreign Languages and Literature from Clark University, Worcester, Massachusetts, and an M.S. in Mass Communication with a specialization in Public Relations and Advertising from Boston University's School of Public Communication.
---
Shari K. Thompson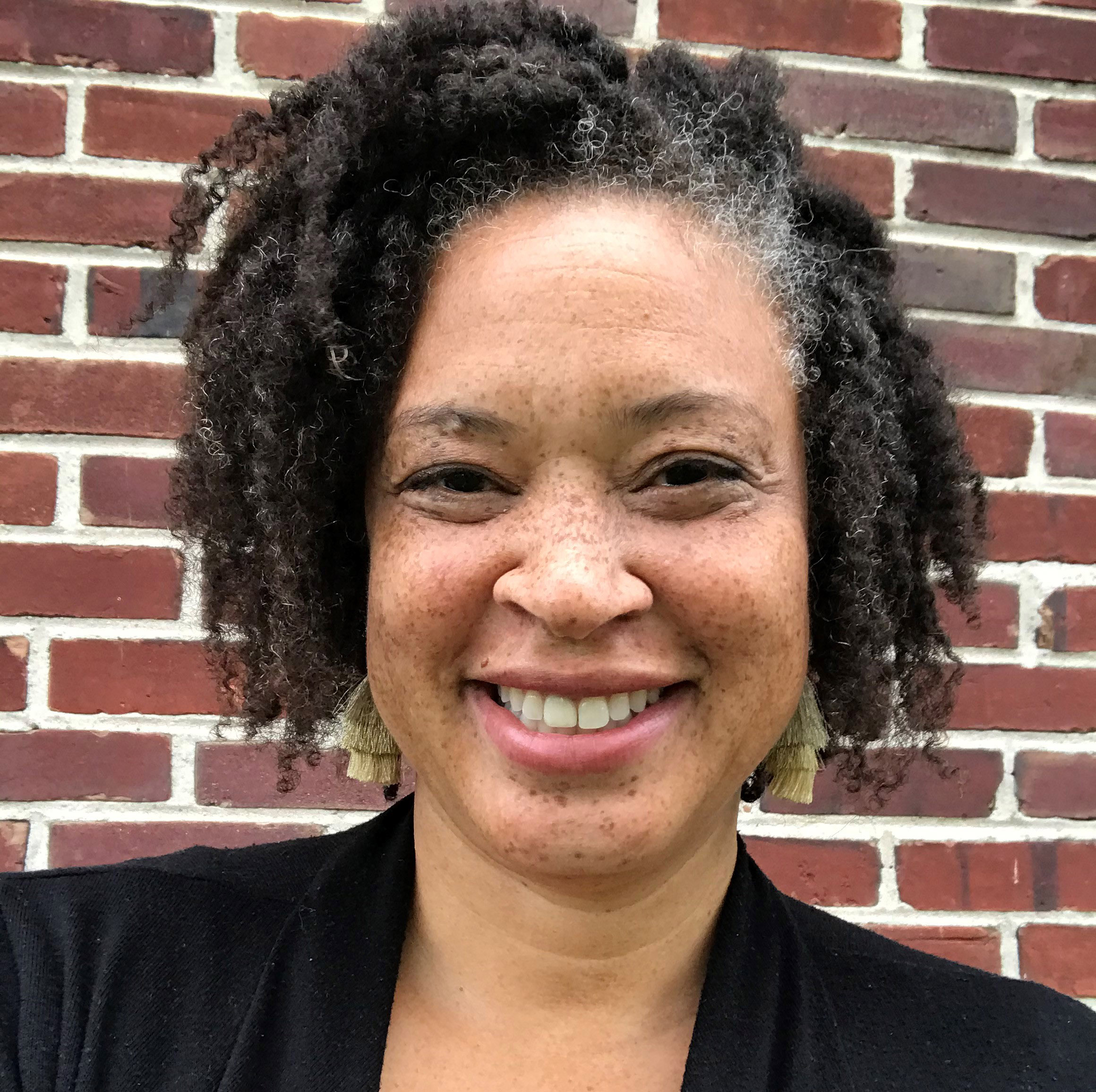 Shari Thompson is a lecturer in the Radio Television & Film Department. Prior to joining the faculty at Rowan, she served as an Assistant Professor at Howard University and an adjunct professor at Temple University and Stevenson University. Professor Thompson's area of concentration is scriptwriting for both film and television. Her research interests center on race and representation in film, social issue documentary and the intersection of film and philosophy in contemporary cinema.  Her documentary, The Leesburg 33, screened at the Langston Hughes African American Film Festival in Seattle, WA and was broadcast on WYBE, formerly a local Philadelphia station and PBS affiliate. She has also presented original research on racial ideology and the Disney Princess at the National Association of African American Studies Conference in Baton Rouge, LA. She holds a B.A. from Georgetown University and an M.F.A. Temple University.