Panel Discussions
Panel Discussions
Panel Discussions
Each year the National Girls & Women in Sports (NGWSD) celebration holds a number of academically-focused panel discussions focused on women and gender in sports. Take a look at some of our previous panel discussions below.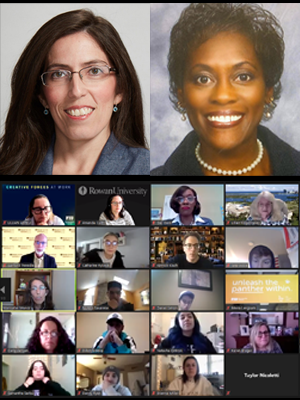 2021
A Level Playing Field: Female Leaders in Sports Communication
Featuring Leading Communication Professionals:
Gail Dent
NCAA
Gail Dent is an associate director in communications at the NCAA, where she manages national and local media and leads communications efforts for the Office of Inclusion, Education and Community Engagement. Prior to the NCAA, Dent focused on international and national public relations for the U.S. Olympic Committee. She was a member of international delegations, including Olympic Games and World University Games. At the University of Kentucky, Dent managed public relations for several sports and was a host media coordinator for NCAA basketball tournaments and championships. She teaches strategic communications at the University of Indianapolis and is a member of their sports management leadership advisory board.
Marisabel Muñoz
Major League Soccer & Soccer United Marketing
As vice president of communications, Marisabel Muñoz oversees all U.S. Hispanic and international communications and media relations for Major League Soccer, and its commercial arm, Soccer United Marketing. Under her leadership, the veteran public relations executive has helped position the league as a leader in the Hispanic media within the American sports landscape, and as an emerging global force within the competitive arena of international soccer.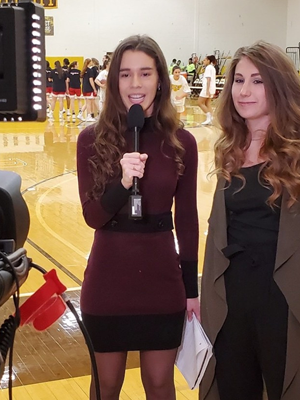 2021
Empowering Women & Elevating Marginalized Voices
How does gender operate in sport(s)?

From depictions in media to our role as sports professionals, join us as we discuss how to prepare for a career in the sports industry that is mindful of the various ways gender functions in the world of athletics.
Featuring: Students Nasir Nichols & Kayla Santiago, alumnus Rebecca Sulzbach, and professor Kate Harman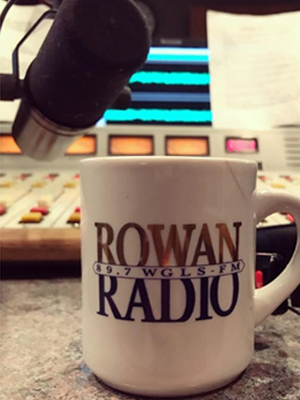 2021
Women Empowering Women through Sports and Beyond
Student-athletes discussed social justice in sports at Rowan University and beyond on Rowan Radio.
Our Panelists
Keller Bean, Track and Field
Emma Cormican, Volleyball
Kayla Fericy, Track and Field
Ayanna Johnson, Basketball
Moderator: Dr. Cristina Fink
Listen on RowanRadio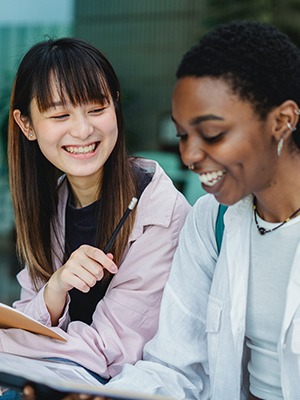 2021
The Real World Impact of Women's and Gender Studies
Rowan faculty discussed how a Women's and Gender Studies minor can enhance academic and professional careers. 
Our Panelists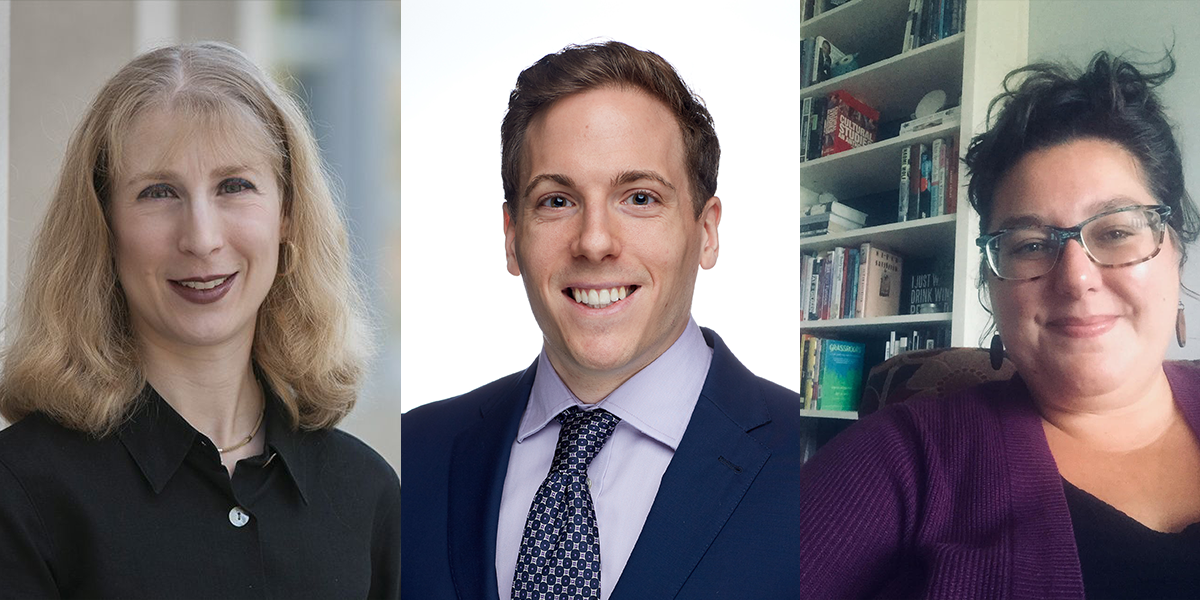 Dr. Melissa R. Klapper - Professor of History and Coordinator of Women's & Gender Studies
Dr. Yannick Kluch - Assistant Professor & Lead Faculty Consultant, Center for Sports Communication & Social Impact
Dr. Jo Murphy (She/Her) - Assistant Director for Women's & Inclusion Programs, Office of Social Justice Inclusion and Conflict Resolution (SJICR)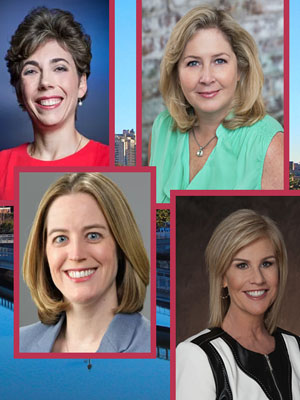 2020
Women Executives Leading the Philly Sports Scene
A conversation featuring: 
Bonnie Clark - VP of Communications, Philadelphia Phillies
Aileen Dagrosa - SVP, Beneral Counsel, Philadelphia Eagles
Cynthia Weiss - VP of Marketing, NBC Sports Philadelphia
Molly Arbogast - Founder & CEO, POV Sports Marketing