About Edelman CCCA
About Edelman CCCA
Message from Dean Tweedie
Welcome to the Ric Edelman College of Communication & Creative Arts, where faculty and students create, communicate, and connect!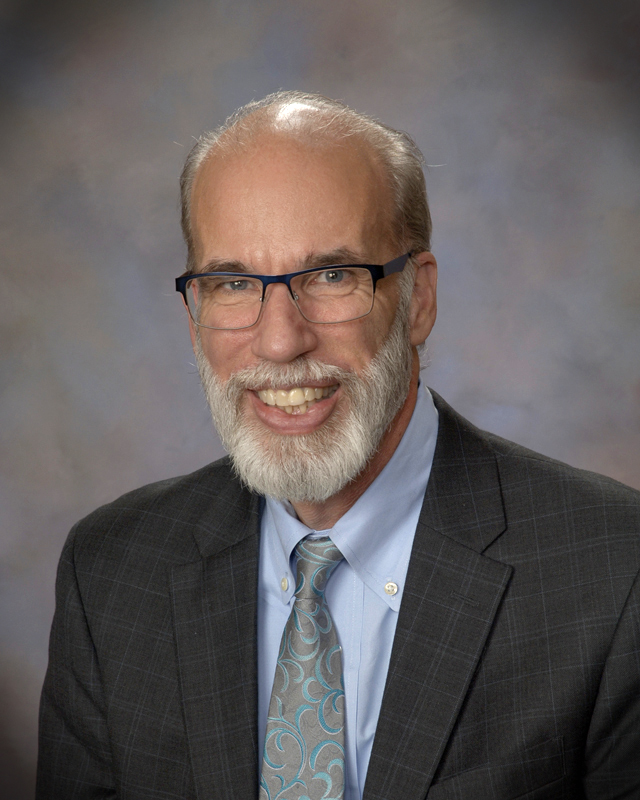 The Ric Edelman College of Communication & Creative Arts is comprised of six departments: Art; Communication Studies; Journalism; Public Relations/Advertising; Radio, Television & Film; and Writing Arts. This unique grouping allows students to choose from among 13 majors, 13 minors, three master's degrees, and more than 13 certificates. Students often customize their educational experience by combining majors, minors, and certificates while pursuing their degree.
Reflecting the name of the college, our students focus on creative problem solving both inside and outside the classroom. Edelman CCCA is home to numerous media outlets, publications and student organizations, which allow students to further implement what they have experienced in the classroom.
Our alumni are successful in numerous fields. Former students produce and otherwise help to create movies, radio programming, and television; they run prestigious public relations and advertising firms; they have published books, chapters, and other works; they have become scholars and leaders at other universities throughout the country, and they are committed, creative teachers throughout New Jersey and beyond.
Edelman CCCA faculty and staff bring a wealth of experience, education and knowledge to their endeavors. Among them are best-selling authors, renowned scholars, and award-winning filmmakers and reviewers; a National Endowment for the Arts winner, a Pulitzer Prize finalist, and a Fulbright recipient. Our faculty continually win numerous teaching awards and are, above all, committed to our students.
Feel free to browse the website to learn more about our endeavors, accomplishments, and upcoming events.
Sanford Tweedie, Ph.D.
Dean, Ric Edelman College of Communication and Creative Arts