Radio, Television & Film
Radio, Television & Film
Welcome to Radio, Television & Film!
Radio TV Film Mission Statement
Through rigorous degree programs that nurture creative expression within a liberal arts and professional context, the Department of Radio, Television, & Film prepares majors for a variety of careers in the media industries and beyond. Integrating theory and practice, the program emphasizes writing, critical thinking, media aesthetics and history, cultivation of professional skills and ethics, and hands-on experience with industry-standard technology. The department seeks to empower the faculty by promoting their professional achievements as teachers, creators, and scholars by providing a positive environment that fosters artistic and scholarly achievement and rigorous intellectual effort. The department offers a variety of general education courses and other activities aimed at exposing the entire university community to the rich history and cultural influence of our field while promoting aesthetic awareness, artistic freedom and civic responsibility. RTF is committed to promoting diverse approaches to storytelling and to creating an inclusive and equitable learning community within and outside of the classroom.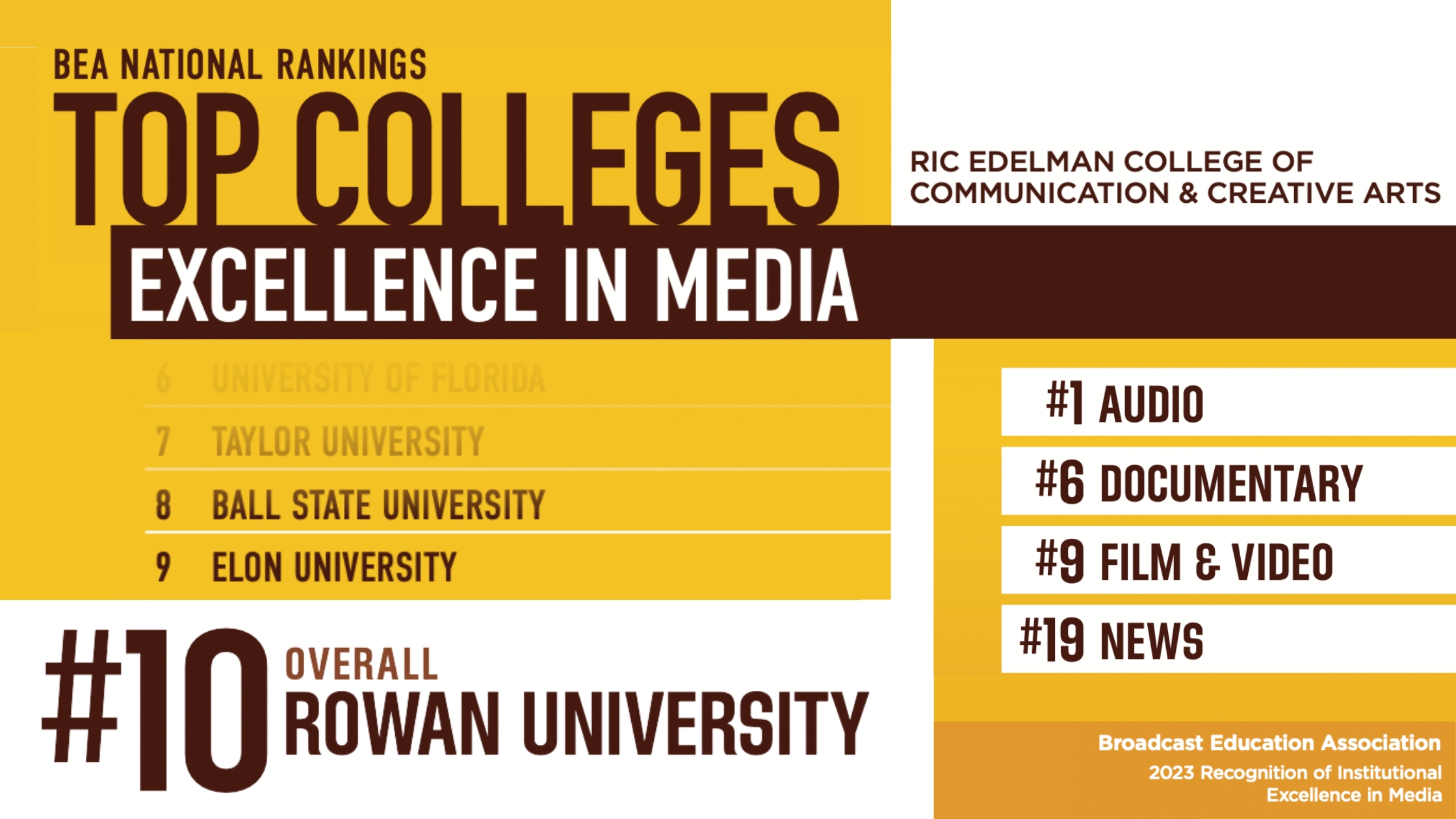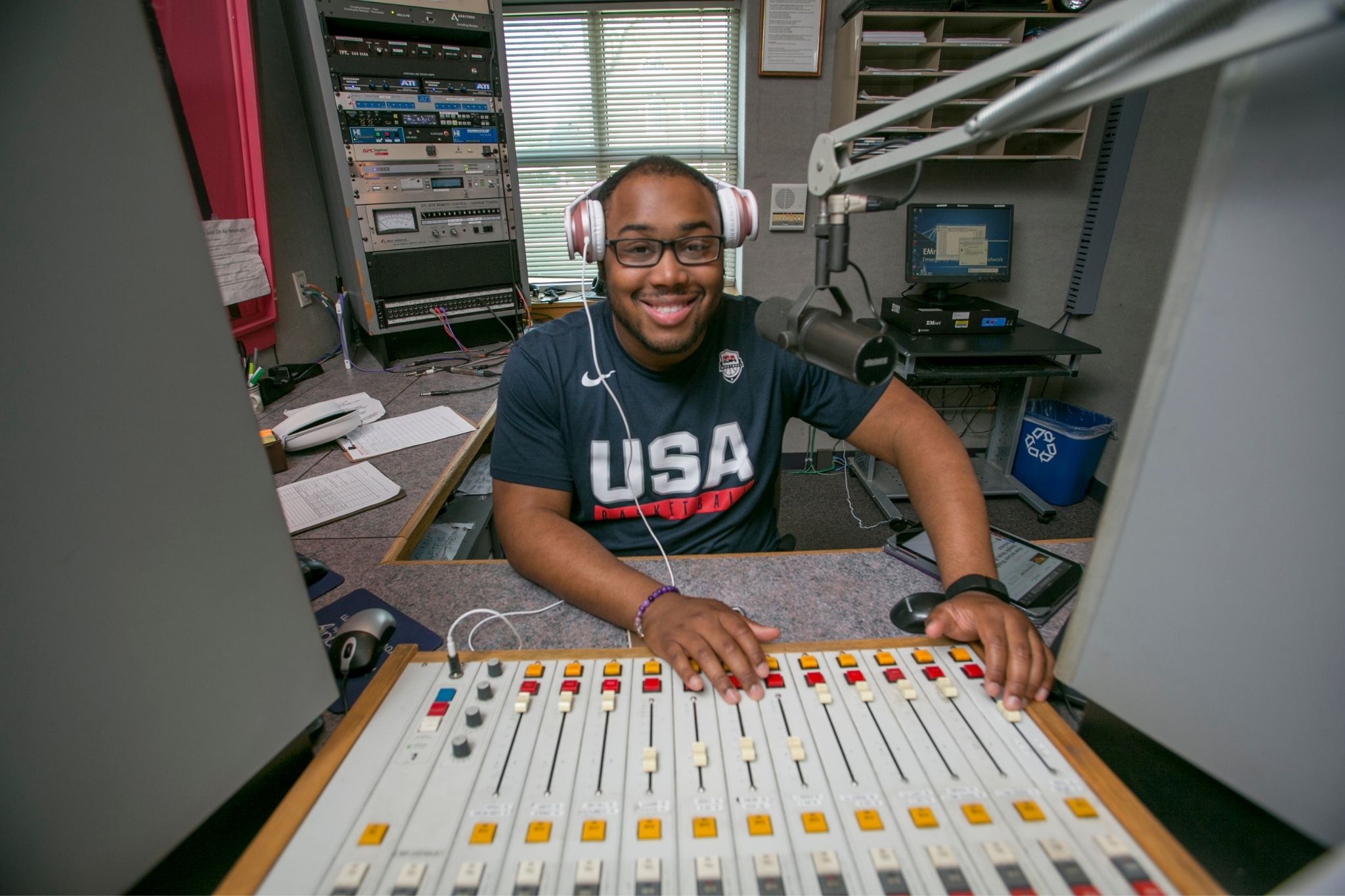 B.A. in Radio, Television & Film
This diverse program offers students courses in radio, television and film production, as well as the history, business, and aesthetics of the media.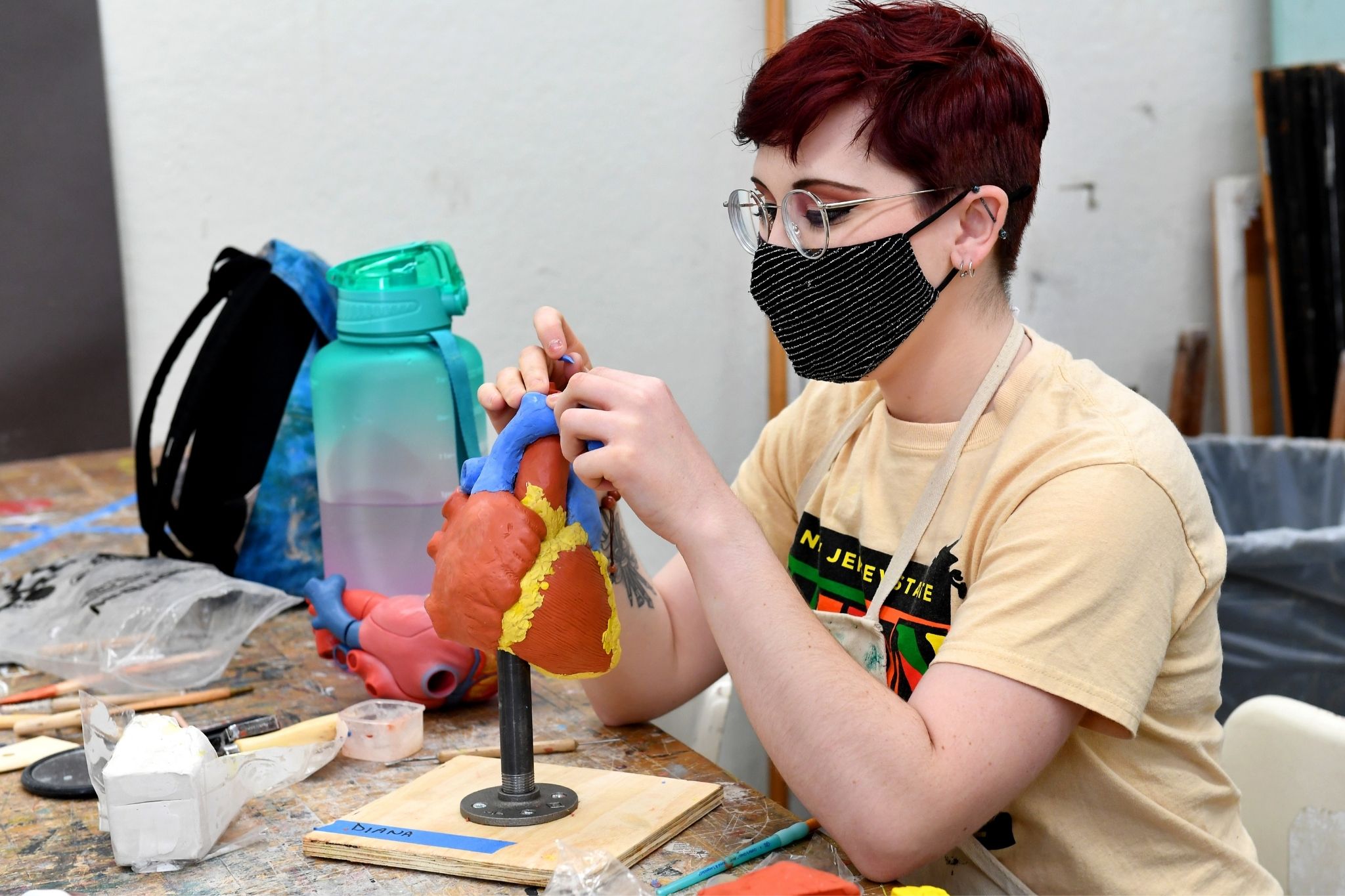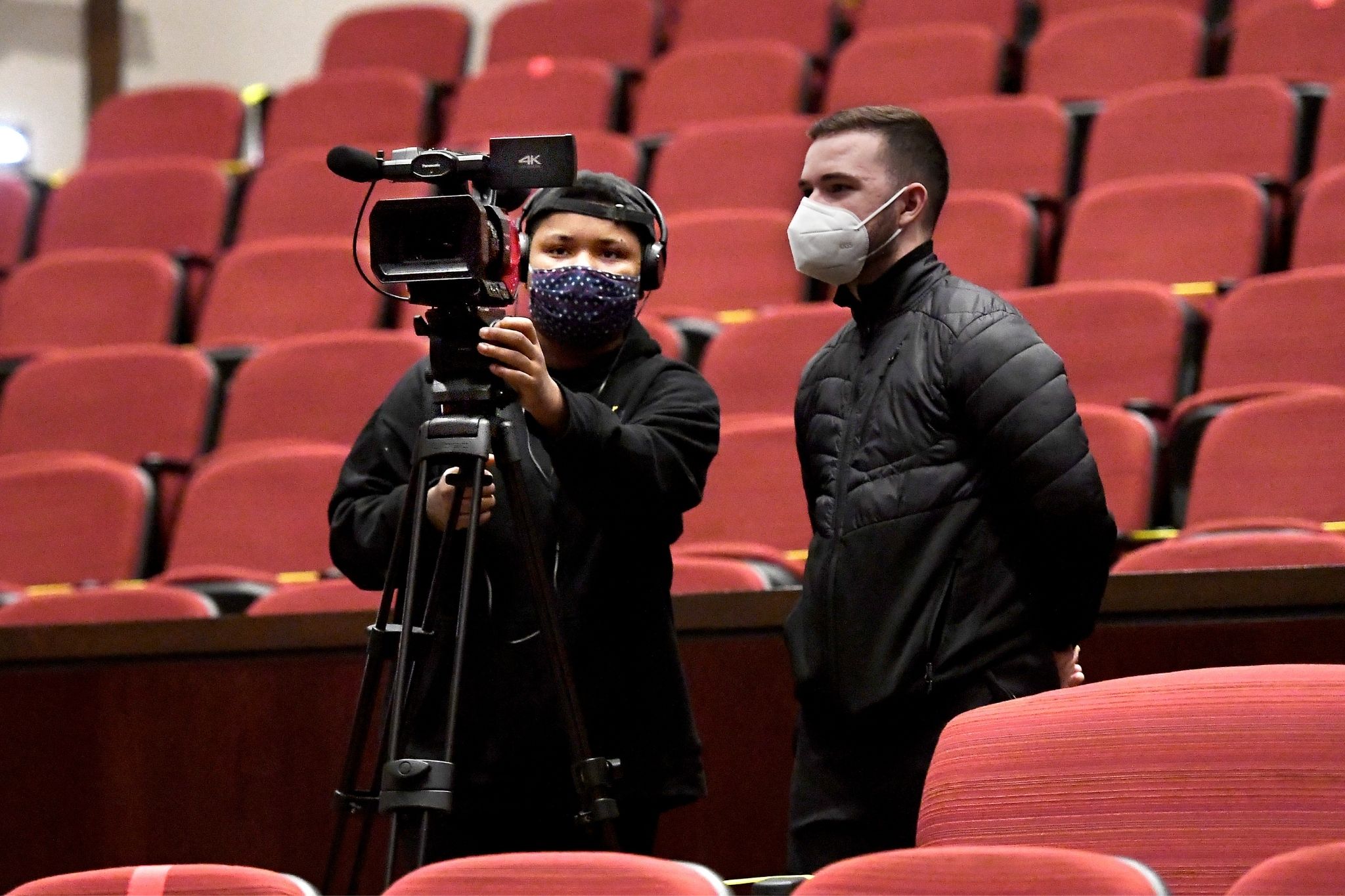 M.A. in Television Studies
Graduate students explore the principles of writing for, on, and about television through this Master of Arts program.
Get to know the RTF Department!
About Us

Our department is a learning community of 19 dedicated

faculty and staff

and over 300 undergraduate students engaged in the production and critical studies of radio, television and film. We offer our students a balanced

curriculum

that provides integrated study and training in the art and business of the electronic media. Students thrive with the help of our pre-professional

student organizations

and thousands of alumni leaders in the field. See below for more information about each program.

 

 

 
Careers

Careers in Television & Film

Screenwriter
Film Director
Cinematography
Sound Mixing
Camera Operation
Production Design

Careers in Radio

Station Manager
Producer
Radio Planner
Presenter
Broadcast Journalist

Careers in BMAV

Pharmaceutical Media Markets
Medical Device & Biotechnology Media Markets
Publishers
Animators
Illustration
Graphic Design
Scholarships

Scholarships recognize student academic performance, financial need, and/or leadership. The RTF department offers the following scholarships:

Ned Eckhardt Television Production Scholarship
The Salva Family Scholarship
The Charles and Lucille King Family Foundation Scholarship
Broadcast Education Association (BEA) Scholarship
Diana King Memorial Scholarship 
Diana King Master of Arts in Television 
Daniel E. Baker Scholarship 
Cindy A. Nanny Memorial Scholarship 
Get Involved

Students can learn and achieve through RTF's active clubs  extracurricular activies. From producing Television and Radio shows to creating short films, RTF clubs offer real-world experience outside of the classroom.

Student Organizations: Rowan Cinema Workshop holds an over 25 year history for producing student creative work, while also providing grants and awards. Rowan Television Network (RTN) offers hands-on opportunities for students to learn professional equipment through creating their own TV programs. WGLS FM (89.7FM) Rowan Radio reaches an over an audience of over 1 million people through South Jersey and parts of Delaware and Philadelphia.
Alumni in the field
Our alumni are everywhere, in nearly every industry in the greater New Jersey area. Check out how they're using their degrees and why they chose Rowan.