Samuel Taylor
Samuel Taylor
Samuel Taylor
Since graduating college I slowly broke into day playing on jobs that I saw being posted in the "East Coast Job Leads" Facebook group. At the turn of the year in 2019 I wasn't able to turn any of those opportunities into stable longer term work and I took a job as a line cook at a local restaurant, but I never gave up on day playing and would even take days off to continue commuting into New York for jobs. Eventually luck would turn my way when I was asked to interview for a long term job for the first time in my career. This was the ECO Production Assistant role on "The Many Saints of Newark". The experience and networking on that job would carry me to this day.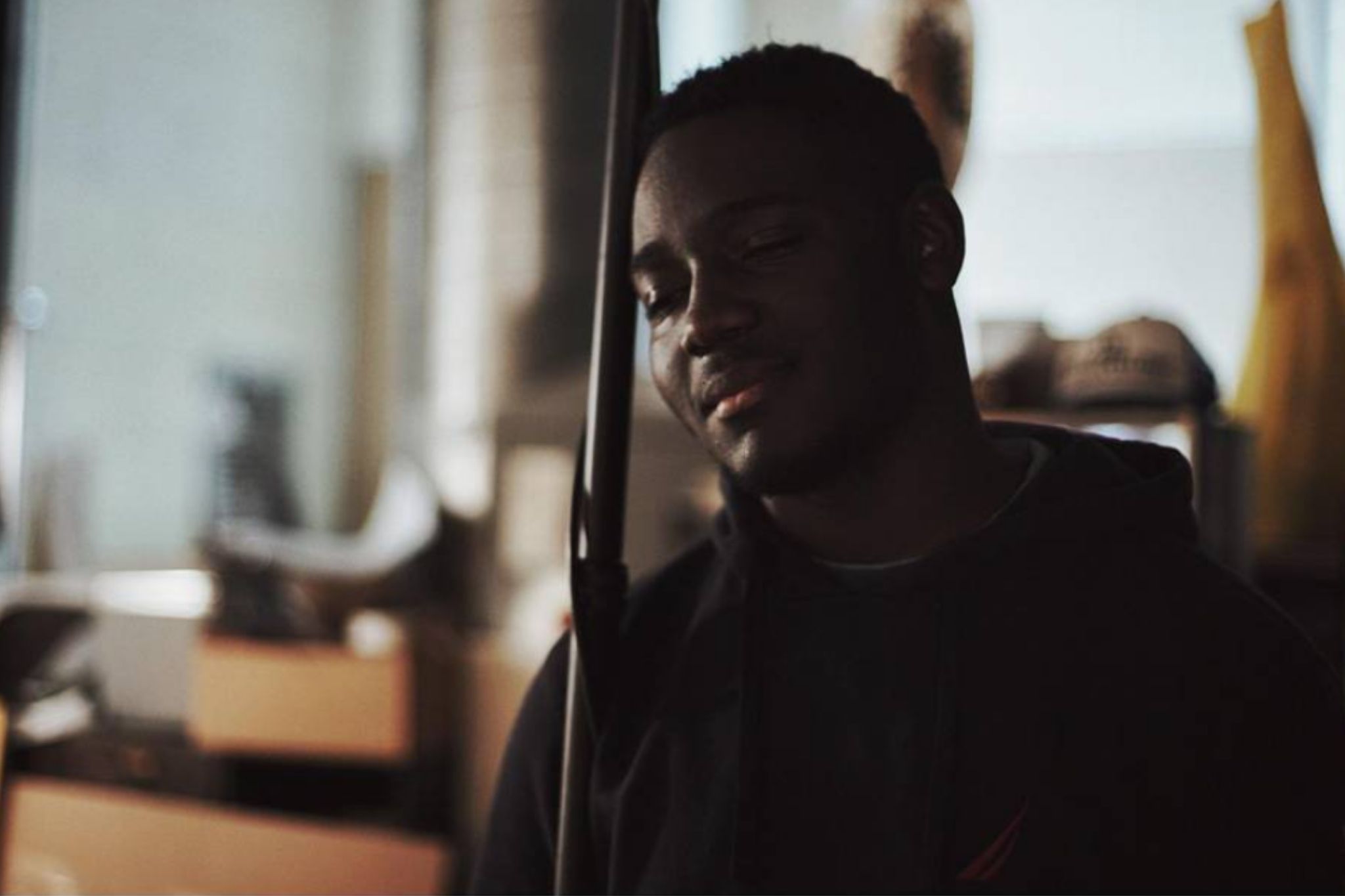 I joined the Art Coordinator from that job and became an Art PA on "Dickinson: Season 2" for a month. I worked as an Office PA on "Ray Donovan: Season 7" for another month, and I was able to secure long term work again before the end of the year when I became Office PA for the film "Trial of the Chicago 7". After that project finished I joined members of that crew as a Construction PA on a Ben Stiller Project in the Bronx before I would be let go along with the rest of the crew during the breakout of COVID.
As I sat home unemployed I got a call from Jane Wu, the Storyboard Artist on Many Saints of Newark, who I had spoken to on set about my interest in breaking into Animation. She let me know that she was going to be producing an animated show for Netflix and she wanted me to join as her assistant. With that I packed up my bags and moved to LA in the middle of the pandemic. On this show I would go from Producer's Assistant to Story & Editorial PA, and then earlier this year I was promoted to Story & Editorial Coordinator. That catches us up to where I am right now. Been quite the rollercoaster.