Undergraduate Programs
Undergraduate Programs
Undergraduate Programs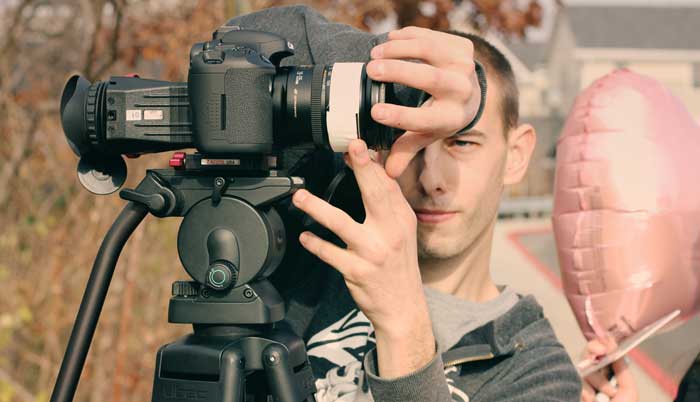 Radio, Television, and Film Requirements
RTF Program (overview of entire curriculum): rtf-programguide-2020.pdf
The RTF Department offers students courses in radio, television and film production, as well as courses in the history, business, and aesthetics of the media. Students can select one of two tracks within the program: The Traditional Production Emphasis, which is based in the department's, state-of-the-art digital production facilities, and a new Critical Studies Track. This track prepares the student for media studies in graduate school and/or careers in education and literary criticism. Students who complete both of these programs posses a broad-based liberal arts background and a strong preparation for either the media production industry or advanced media studies.
For any questions about required courses and the different options available, please contact your faculty advisor or refer to the latest version of the Undergraduate Catalog.
For information about Communication Internships, including forms, click here.
Facilities
The department facilities include: two production studios (a three camera television studio with dedicated news and talk show sets; and a film /video shooting stage); an equipment room which houses both video (DVC Pro and Mini-DV) and 16mm film cameras; and a variety of audio, lighting and grip equipment; three post production labs with more than 30 non-linear editing systems including AVID, Premiere, and Final Cut Pro editing software; three audio production labs and a 130-seat screening theater with a collection of classic, foreign and contemporary films, and television programs on DVD.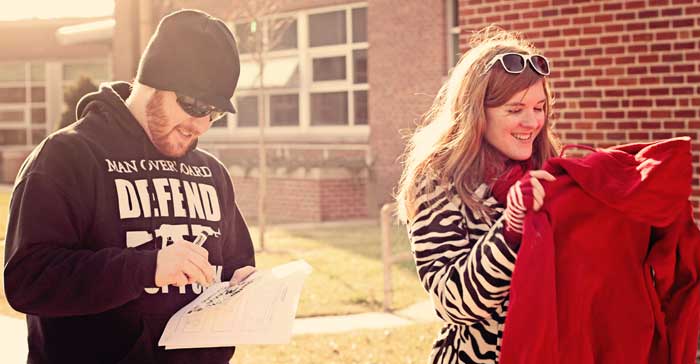 New Media Minor

The Minor in New Media allows students with an interest in new media to receive advanced and specialized education for critical analysis, skill development and application. The minor defines new media as evolving media that focuses on interactive and digital technology, often disseminated through non-traditional, social networks.
Advances in media technology have revolutionized the role of practitioners and theorists of communication. News media have gravitated to online, interactive formats; public relations is often transacted among emerging social media; communication scholars examine online interaction as a driving force in communication behaviors, processes and messages; radio, television and film has migrated to platforms where editing is performed on computers; and writers of all genres are finding their markets are increasingly interactive. While interactivity is woven into the structure of all majors in the College of Communication, students benefit from a concentration specifically designed for those whose goals include a focus on new, evolving media, or who wish to bring additional new media expertise to their careers in communication.
The minor is open to all students who are enrolled in a major housed within the College of Communication. Students whose majors are housed outside of the College of Communication can be eligible to enroll in the program with the permission of the New Media Concentration Coordinator. Most courses that are part of the program are housed in the College of Communication, although the concentration incorporates relevant coursework from other departments.