Prospective Students
Prospective Students
Launch your career in PR, Advertising, and Strategic Communication
Considering a career in public relations, advertising, or strategic communication? Look no further than the nationally-recognized degrees and certificates offered at Rowan University. With over 50 years of industry leadership, our alumni lead some of the largest and most prestigious agencies and organizations in the region. 
Start your journey at Rowan University and apply today!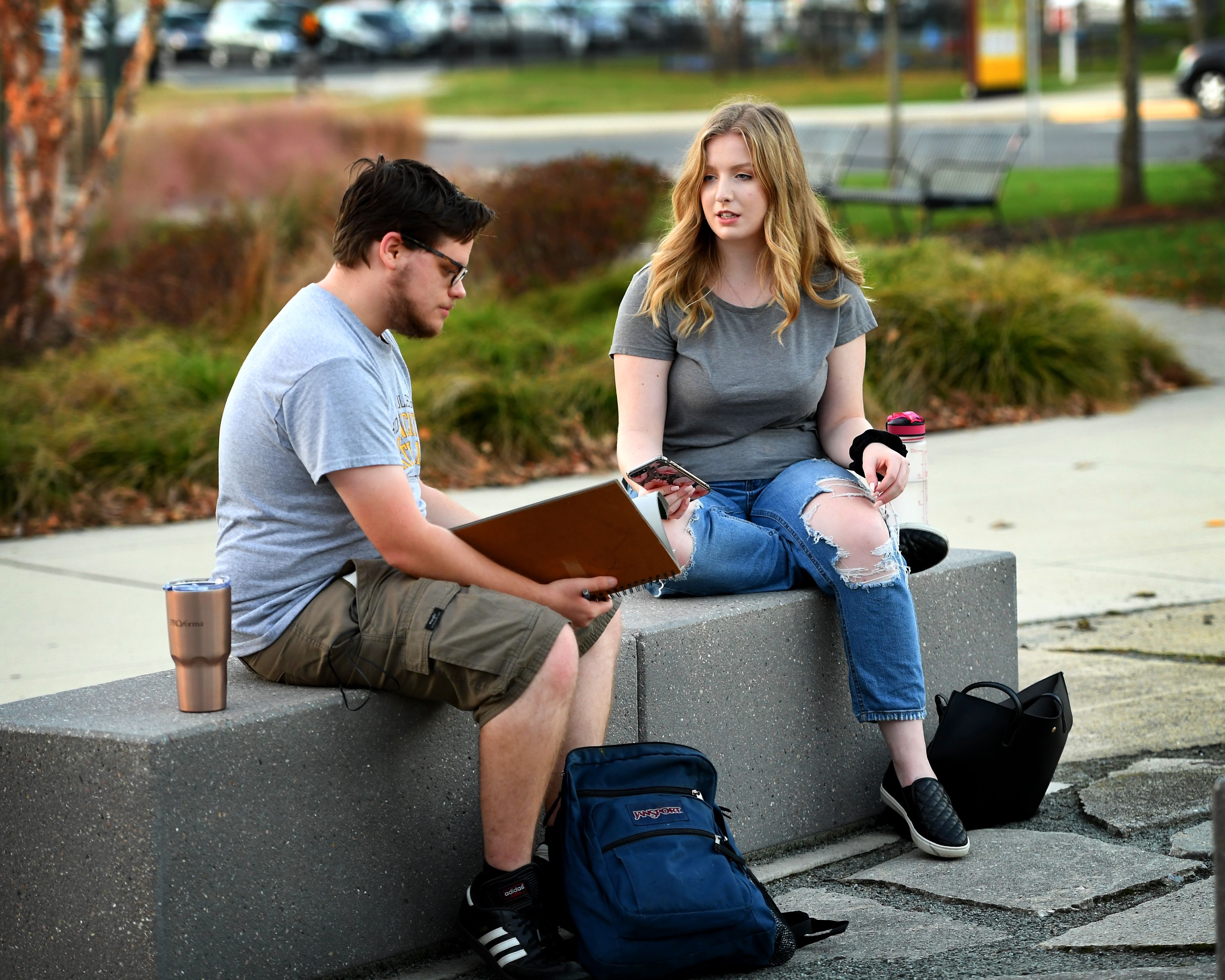 2 Majors, 1 Minor, 1 Graduate Degree
Our innovative programs can be completed in two to four years as full-time or part-time students. They feature classes designed to give you hands-on experience while introducing you to cutting-edge technologies. You will learn strategic writing, public opinion management, social media design and analytics, and event planning- all while building your portfolio and working for real clients. Many students double-major, pursue a graduate degree with an additional year of coursework, or add a minor/certificate to other majors.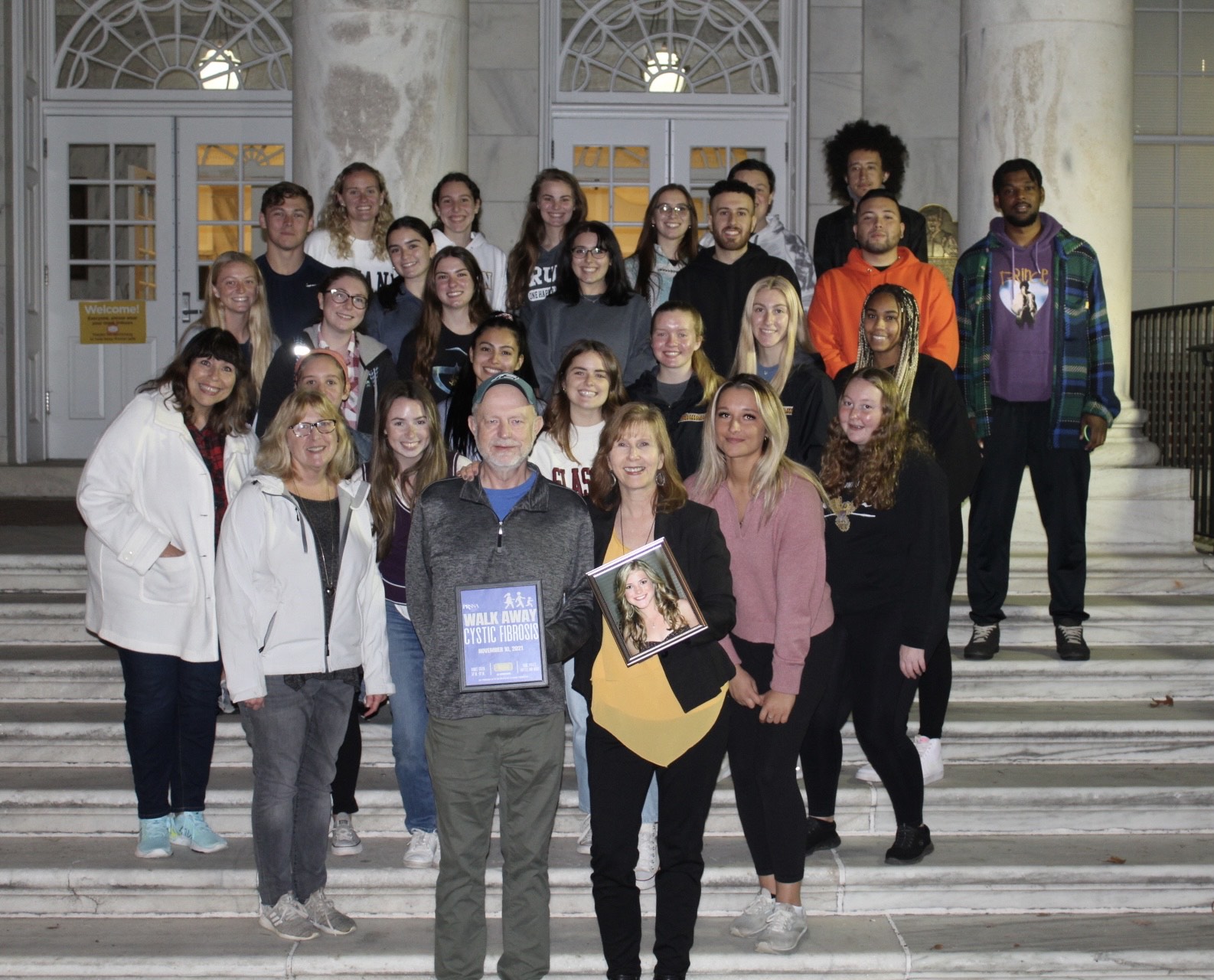 5 Pre-Professional Student Groups
Enhance your time at Rowan by joining a student group. Our pre-professional organizations are affiliated with regional and national groups. Our Public Relations Student Society of America chapter is nationally recognized for its networking and community service work. Our Ad Club offers students annual agency tour trips to New York City and Philadelphia. Our two student agencies give students an opportunity to work for real clients and build their portfolio. Our competition teams are nationally ranked for their annual projects.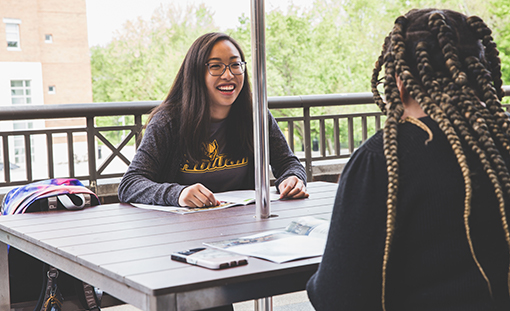 400+ Undergraduate and Graduate Students
As one of the largest programs in New Jersey, our department hosts more than 400 students across the undergraduate and graduate programs. Our students connect with each other through hands-on class projects, student groups, and networking opportunities with local professionals.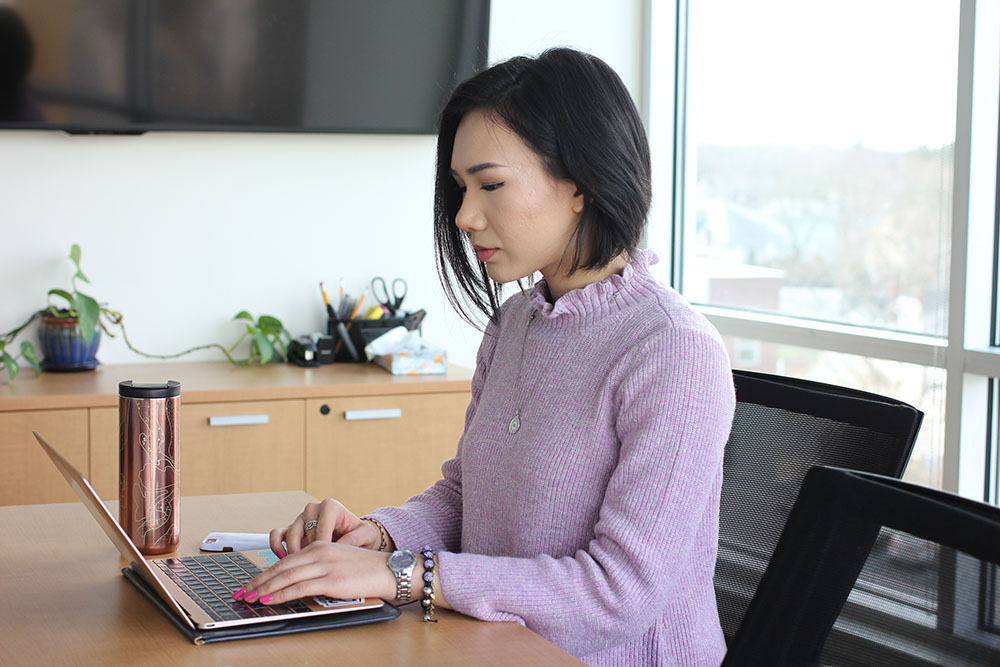 240+ Active Internship Sites
The department offers an exclusive internship database with over 240 active internship sites. Our interns work for some of the largest organizations in the region including the NFL Alumni Association, Sony Music, and New York Fashion Week. Most internship sites are paid or offer a stipend. We offer a professional advisor who can help connect you with opportunities.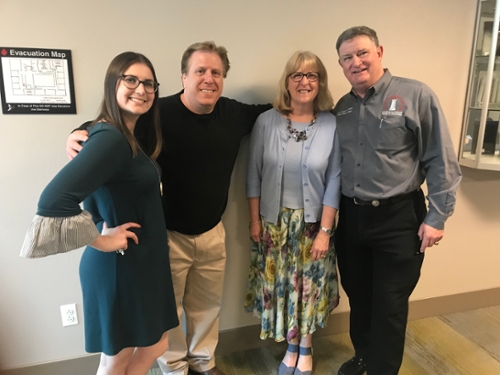 50+ Years of Program Alumni
Alumni of the Public Relations and Advertising programs at Rowan University go on to great careers as industry leaders. They found multi-billion dollar corporations, global nonprofits, and lead some of the most innovative agencies in the area. They are eager to meet with students and serve as mentors through our student groups.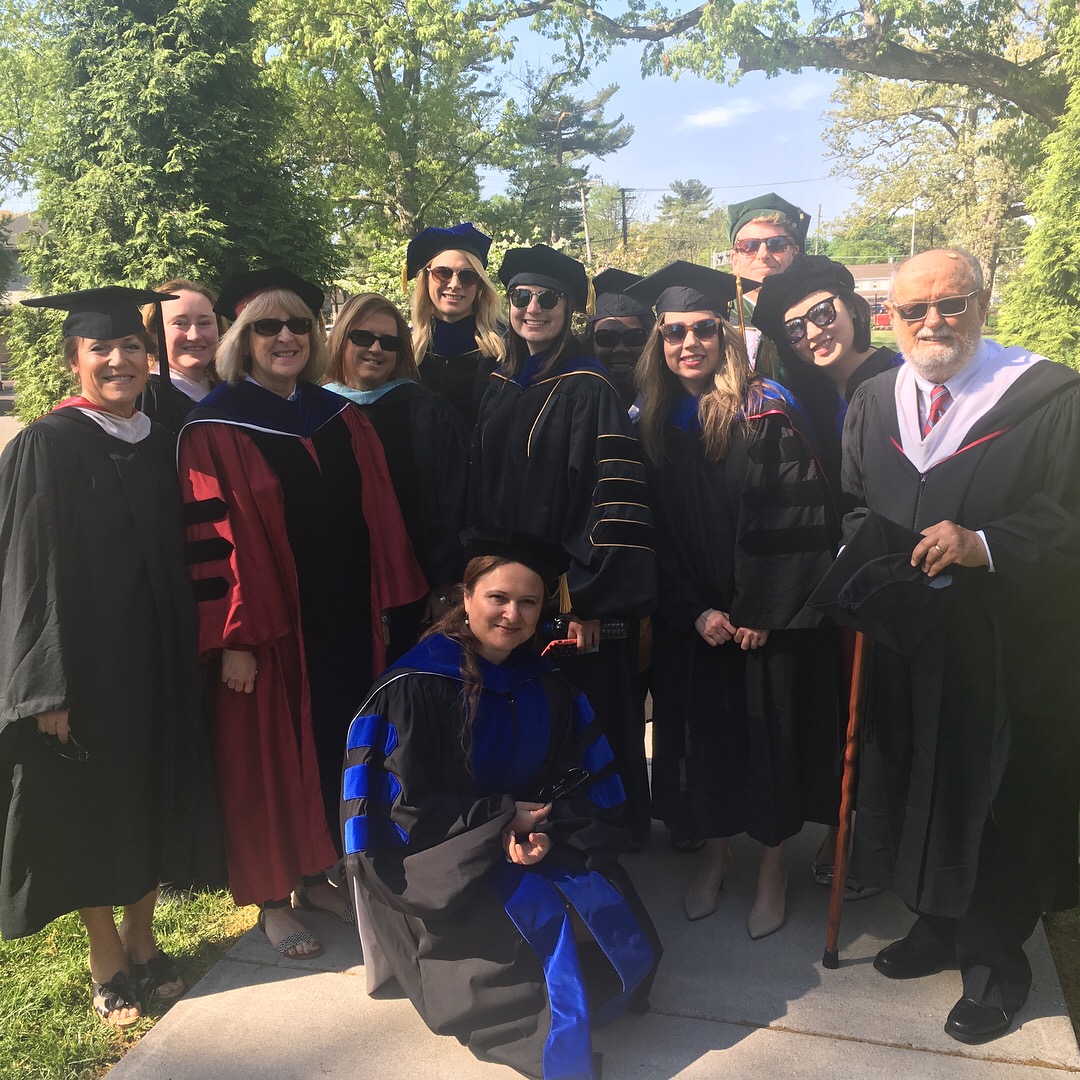 300+ Years of Combined Faculty Experience
As nationally recognized industry leaders, our faculty members are dedicated to helping students pursue careers, learn the latest techniques, and develop hands-on experiences designed to build your portfolio. They regularly win awards with industry and academic organizations, have secured hundreds of thousands of dollars in grant funding, and continue to work as consultants to sharpen their skills. 
What can Rowan help you accomplish? Hear from our alumni!
John P. Sadak '00, M'03: Sports Play-by-Play Announcer, CBS

How have your experiences at Rowan helped you in your professional and personal life? They help me every single day. They created the base of my working knowledge for the world. I became in many ways who I am today thanks to Rowan. It informed and enhanced my social skills and my abilities as an announcer. It taught me how to be a leader, how to prepare and how to be accountable. I'm about as #RowanPROUD as they come, and it's with due reason.
Britani Ashanti Lee '16: Events Host, Mercedes Benz Stadium/Myriad Shift PR

What was your favorite course at Rowan and why? Public Relations (PR) 101 was my favorite course. PR 101 gave me the push to pursue something other than medicine; I was also a Biology Major at the University at the time. The moment I realized that I not only want to practice medicine was when I stepped foot in that PR class. The professor was kind and very thorough. Coming from a military background I appreciated her attention to details in her students.
Taylor Feldschneider '16: Events Coordinator, Gift of Life Organ Donor Program

How have your experiences at Rowan helped you in your professional and personal life? 
Working in so many group settings in college really prepared me for working on an event planning team. Similar to working on group projects, when planning events, you need to not only voice your opinion, but also respect others that differ from yours. It's important to pull from each opinion to successfully orchestrate each event.
Brandon West '19, M'21: Assistant Director of Communications and Technology, Princeton University

How did your time at Rowan contribute to your career? "Through my work, I get to combine my undergraduate experience in computing, graduate experience in communication and love for student affairs into one amazing job at one of the most prestigious schools in the country. My time at Rowan really got me accustomed to being on a college campus and working for and with a diverse group of individuals."