Art
Art
Welcome to the Department of Art!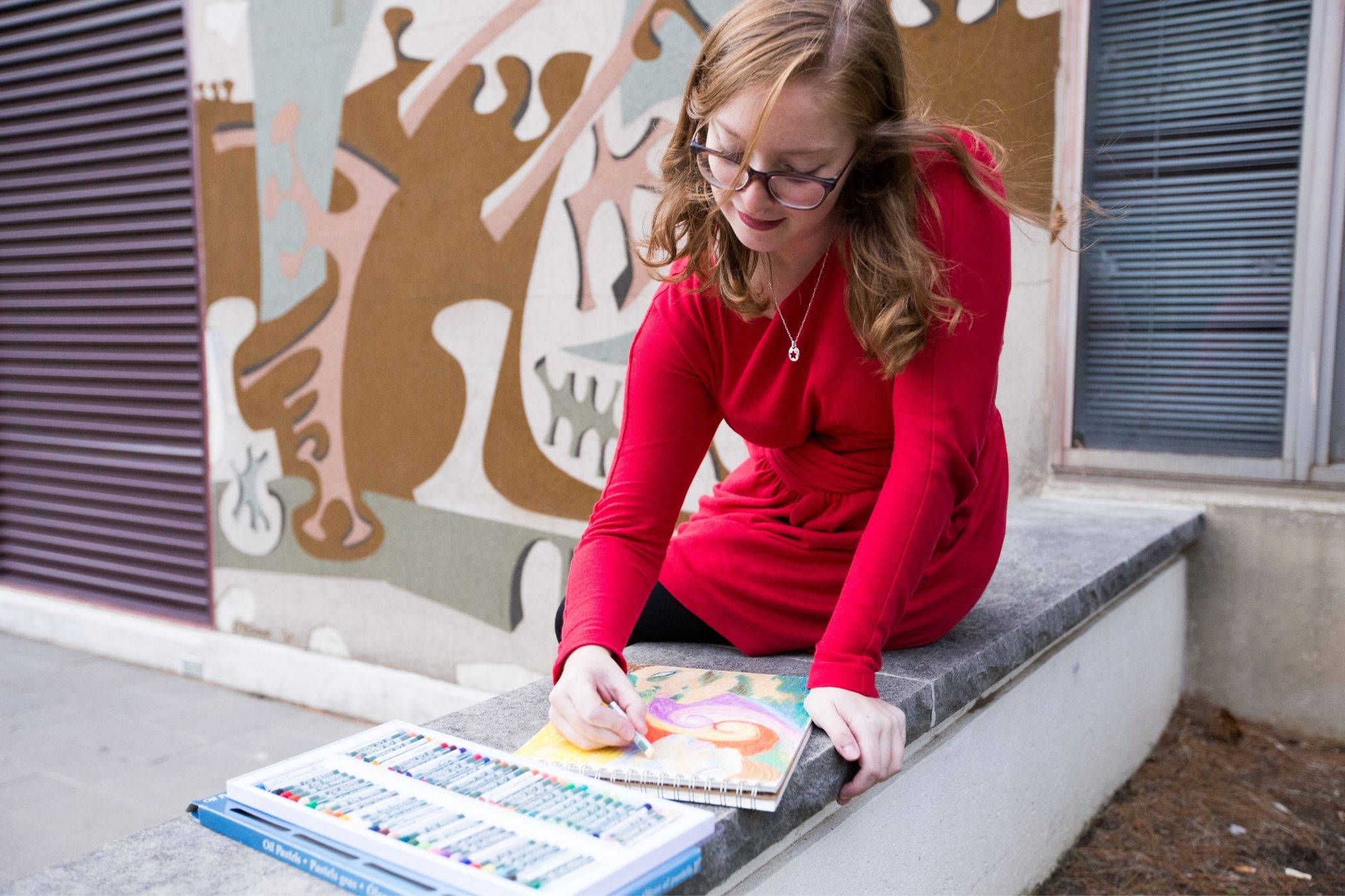 Get to know the Art Department!
About Us

Through rigorous

degree programs

in studio arts and art education, the Department of Art fosters a community of inquiry and self-expression within a liberal arts research institution. Our

faculty and staff

are commiteed to providing students with intellectually challenging visual art opportunities relevant to the real world. Students gain experience through engaging in the regional arts community of galleries and museums such as the

Rowan University Art Gallery

. See above for more information about each degree program.

 

 
Careers

Careers in Art

Illustration
Design
Sculpture
Fine Art
Graphic Design
Photography

Careers in BMAV

Pharmaceutical Media Markets
Medical Device & Biotechnology Media Markets
Publishers
Animators
Illustration
Graphic Design
Scholarships

Scholarships recognize student academic performance, financial need, and/or leadership. The Art department scholarships include:

G&Q Art Scholarship
Jeanne Hartman Memorial Scholarship
Frances R. Lax Scholarship
Ed & Nancy Smoller Art Education Scholarship
Sherman and Ann Ward Scholarship for Sculpture 
Seward Johnson Artist Development Scholarship 
Get Involved

Students can learn and achieve through the Art department's student clubs and organizations.

Student Organizations: The Gallery creates an annual publication to showcase the work of Rowan's art students. The Rowan Arts Collective encourages students of all majors to become involved with and experience many different forms of art. The National Art Education Association provides future art educators with professional development, networking, community service, and exhibition opportunities. BMAV Club invites speakers and hosts exhibitions for students interested in biomedical art and visualization.
Featured Programs
Learn about what our students do here at Rowan's Art Deparment. 
More here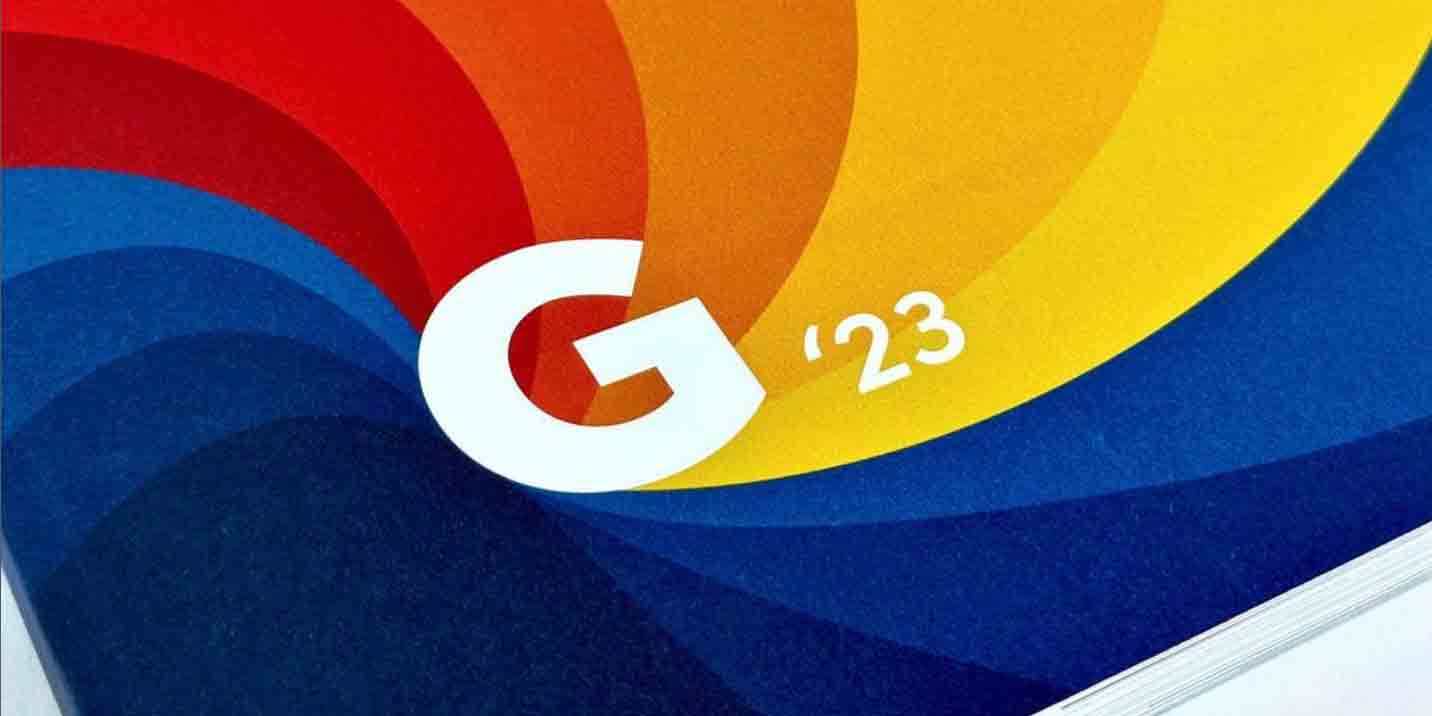 The Gallery Publication
The Gallery Publication is the annual publication of student works created in studio art courses, designed and curated by students who are a part of the Gallery Publication Club. On top of marketing the book, jurying submission, and designing the book from cover to cover, students become familiar with the 4-plate printing process, visiting the printer to see how shops are run and understand the procedures of production.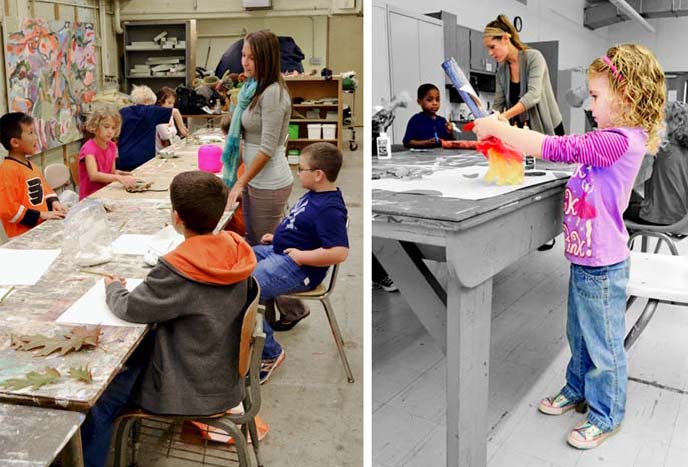 Community Outreach & smART Program
The Saturday Morning Art (smART) program has been offering quality visual arts classes to families in southern New Jersey since 1970. On-campus sessions invite boys and girls from grades K-8 to take part in mixed media explorations involving drawing, painting, ceramics, 3-D construction, and printmaking. SmART's high school community art education sessions inspire creativity in teens directly through their school art programs. This collaboration between local high schools and the university serve as a unique community partnership where large artistic undertakings can take place. Past projects have involved teens in creating public art murals, the Empty Bowls fundraiser in support of the Food Bank of South NJ, and The Sketchbook Project through New York's Brooklyn Library.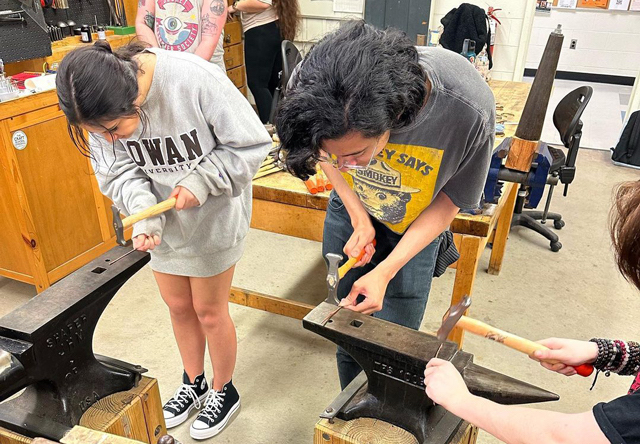 Symposium for Interdisciplinary Arts
The Rowan University Symposium for Interdisciplinary Arts (SIA) is a week-long program of workshops for students run by faculty teaching introductory studio art courses. The event was started by Assistant Professor Mina Zarfsaz in 2022 to encourage reflective thinking on how different media/processes may be applied to participants' art practice.
Alumni in the field
Our alumni are everywhere, in nearly every industry in the greater New Jersey area. Check out how they're using their degrees and why they chose Rowan.