The Gallery Publication
The Gallery Publication
The Gallery Publication is the annual publication of student works created in studio art courses, designed and curated by students who are a part of the Gallery Publication Club. On top of marketing the book, jurying submission, and designing the book from cover to cover, students become familiar with the 4-plate printing process, visiting the printer to see how shops are run and understand the procedures of production.
This club is open to any and all majors. Those studying Graphic Design might be particularly interested.
Follow us on Instagram @thegallerypublication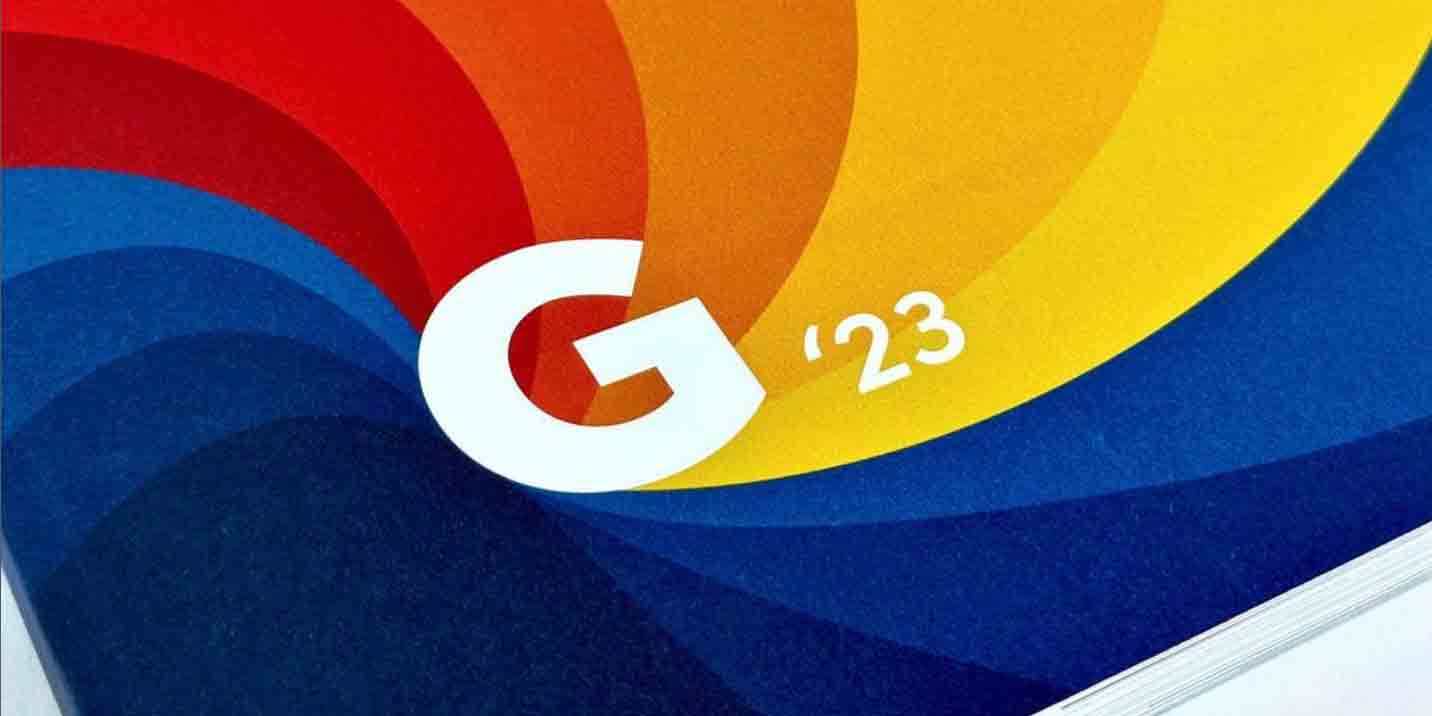 April 23, 2023
The 2023 Edition is out! All art students & featured artists get a free copy.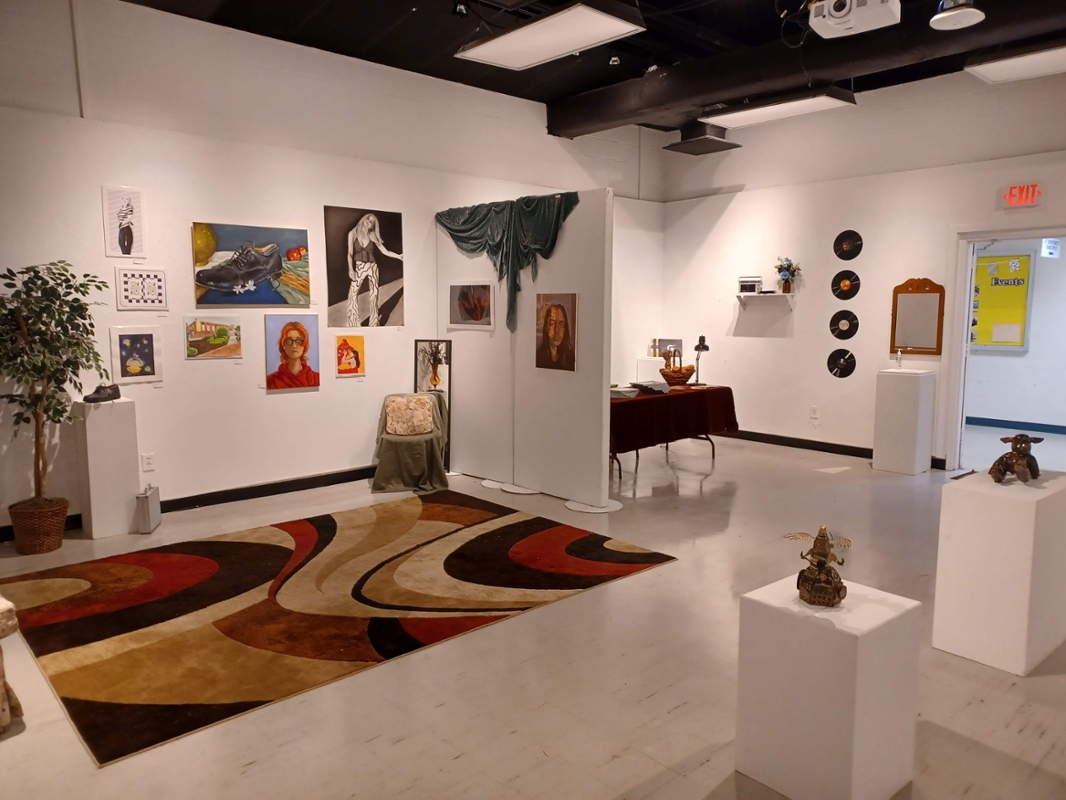 January 30 - February 12, 2023
The Artist's Home exhibition featuring work from 12 artists who will be in the upcoming 2023 Gallery edition. @Rowan Student Gallery (Westby Hall, Rm 207)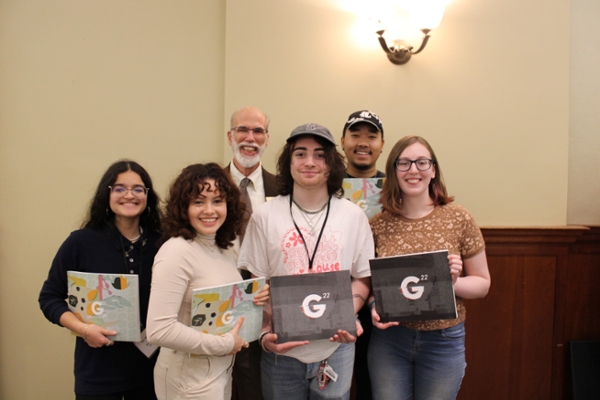 December 7, 2022
The Gallery Publication won an award at the 2022 Edelman CCCA Fall Research Showcase.