Writing Arts
Writing Arts
Welcome to Writing Arts!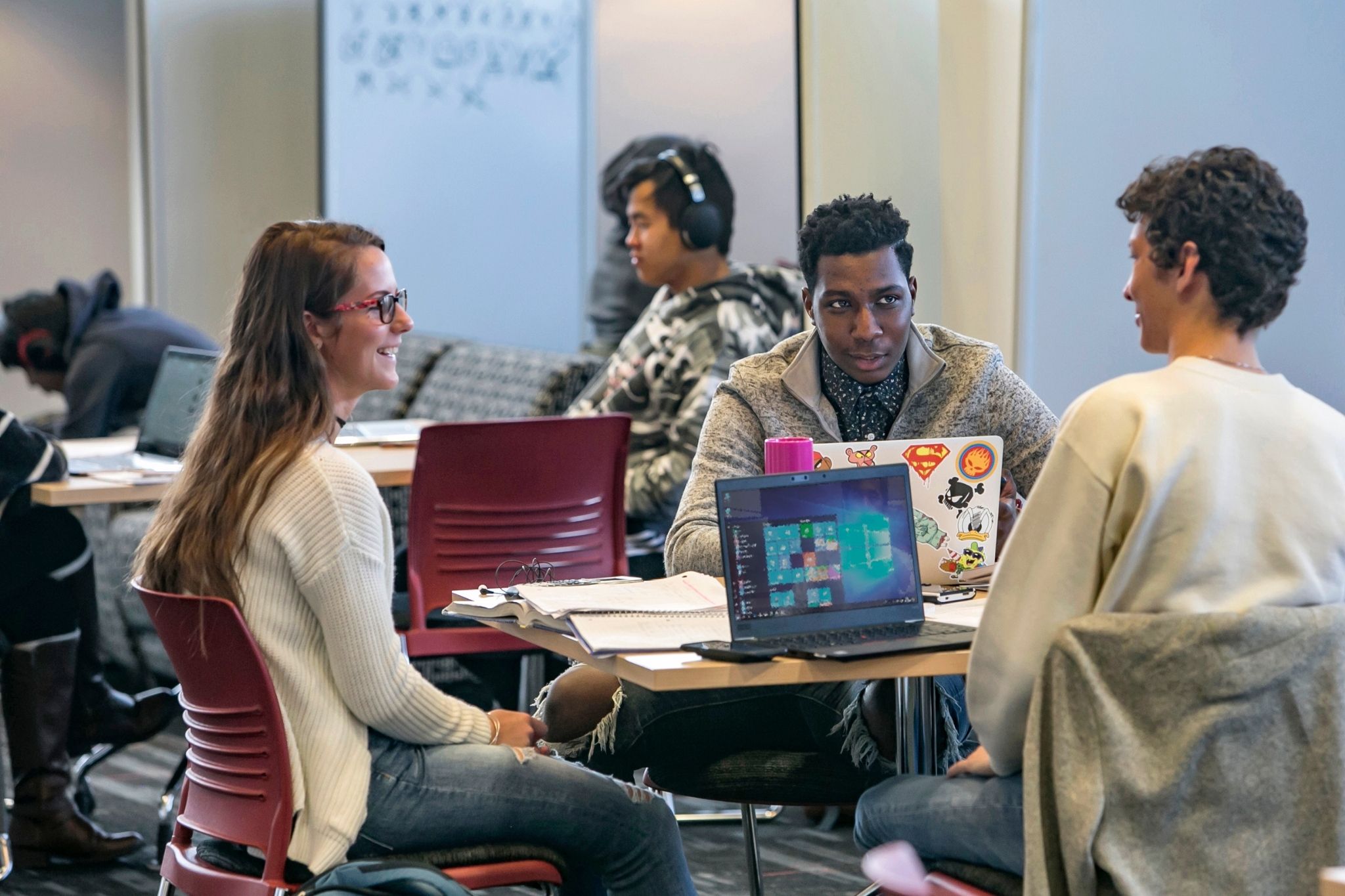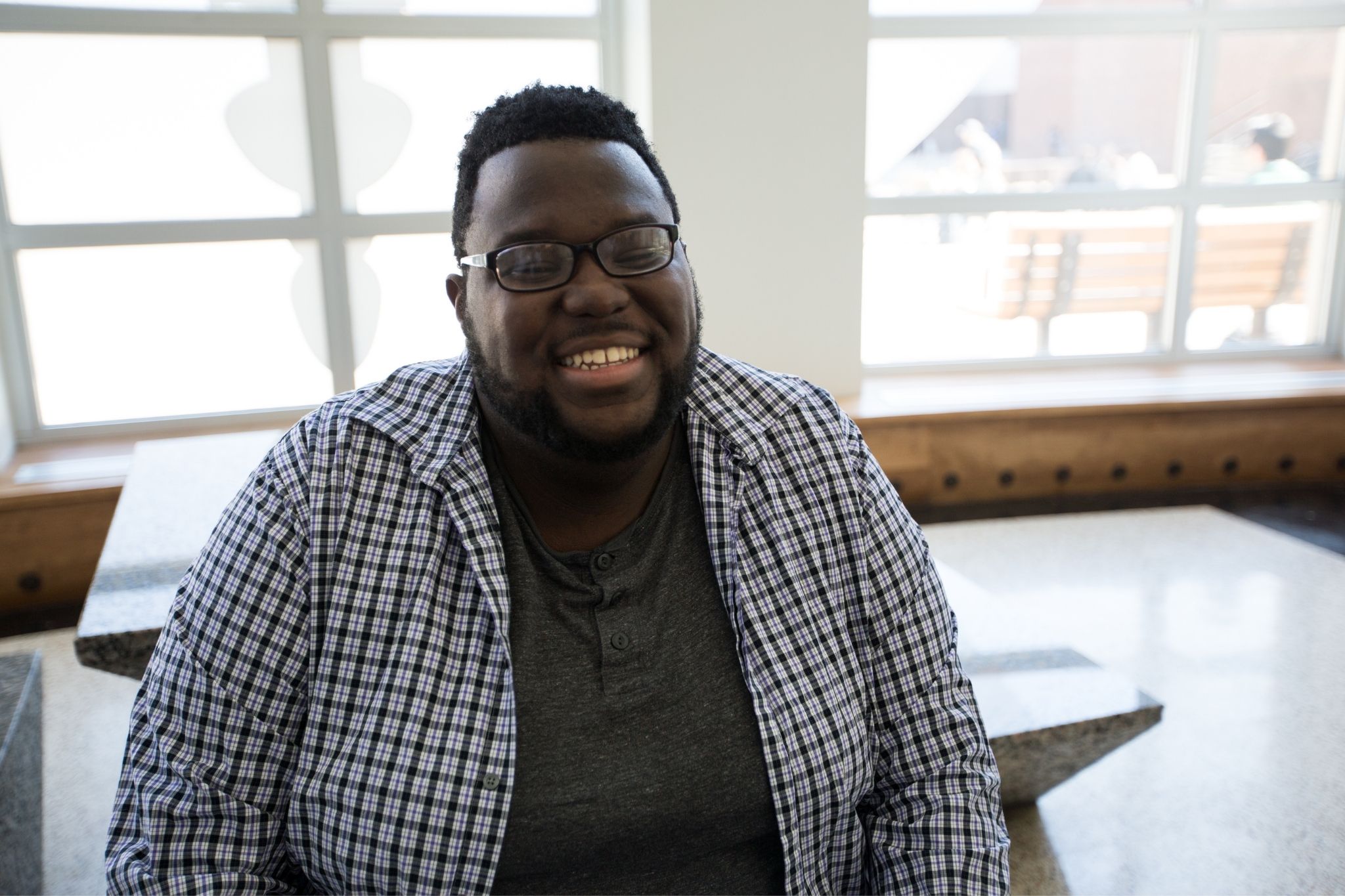 B.A. in Writing Arts
Through a variety of courses and learning experiences in creative, academic, new media, and applied writing, students learn to become flexible, adaptable writers, ready to bring advanced writing, reading, and critical thinking skills to the workplace.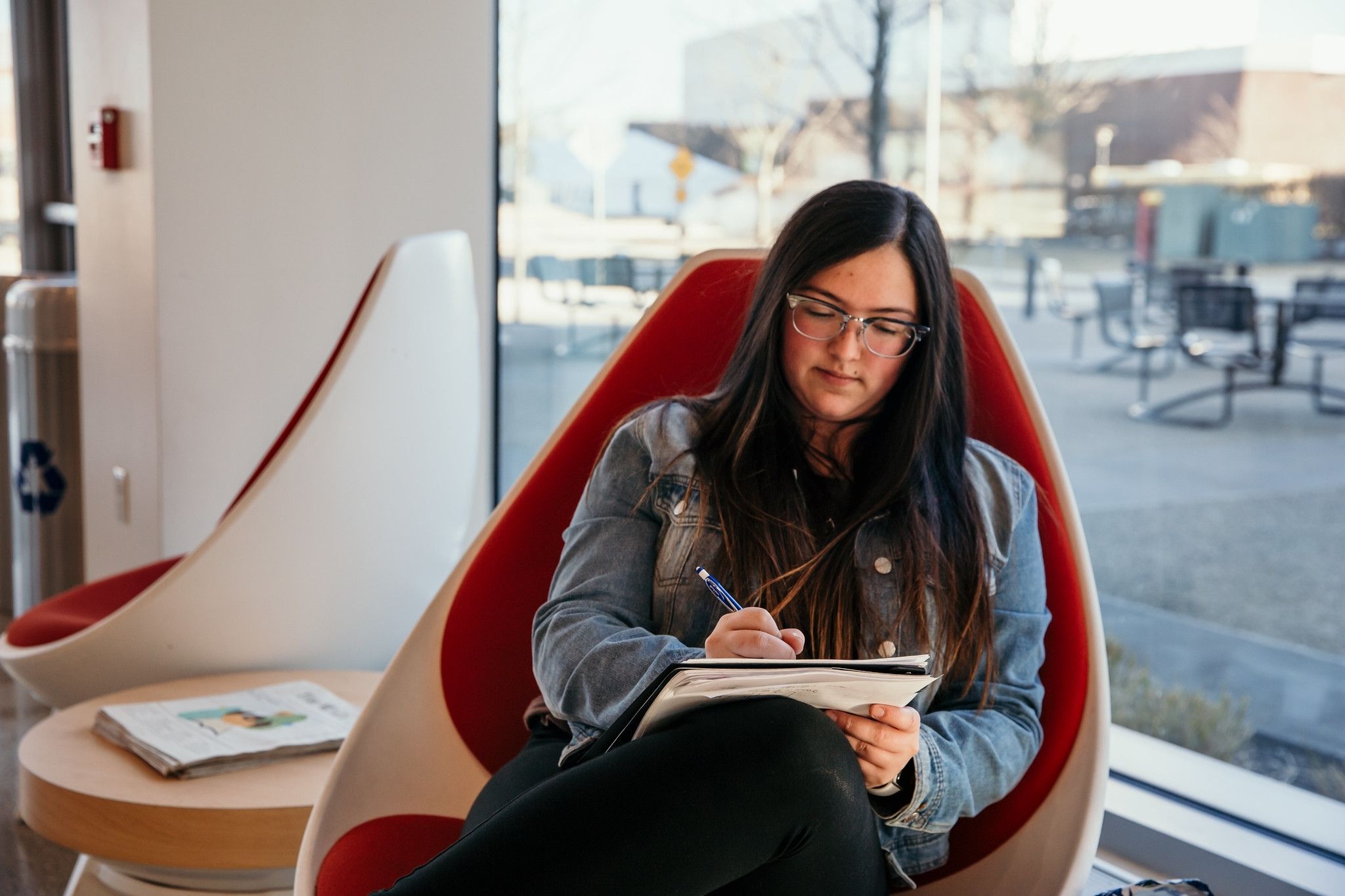 M.A. in Writing
The Master of Arts in Writing encourages students to explore the principals of craft and the practices of writing through a diverse course of study that explores the intersections between creative writing, professional writing, new media, journalism, writing studies, and writing pedagogy.
Get to know the Department of Writing Arts
Alumni in the field
Our alumni are everywhere, in nearly every industry in the greater New Jersey area. Check out how they're using their degrees and why they chose Rowan.