Writing Center
Writing Center
We are here for you! We will be providing online tutoring throughout the duration of the semester. 
​
Here's what we offer: 
Real-time support: with video/audio tutoring.
Asynchronous/Drop-off support: attach your paper ahead of time and get feedback in 24-72 hours.
Graduate Thesis & Dissertation support: attach your chapter or longer work towards your thesis & dissertation and receive feedback in 3-5 days.
Make an appointment 
here!​
Writing Center social media
Follow us on Twitter, Facebook, and Instagram!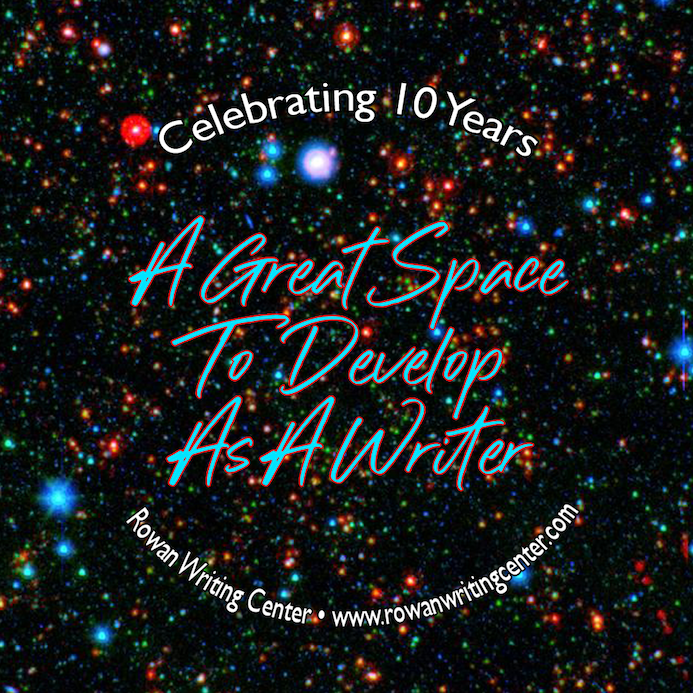 Ric Edelman College of Communication & Creative Arts