Sports Communication & Media
Sports Communication & Media
Sports Communication and Media
About Sports CaM
Rowan University's B.A. in Sports Communication and Media (Sports CaM) is an interdisciplinary program in the College of Communication and Creative Arts designed for students interested in the coverage, promotion, broadcasting, language, and cultural impact of contemporary sport. All majors complete Sports CaM's core courses and then choose a concentration in either communication studies, esports, journalism, public relations and advertising, or radio/TV/film production. The degree culminates with an internship in sports communication and media.
The program provides graduates with skills that will allow them immediate entry into professional sports-related employment as well as preparation for graduate school in the areas of advertising, communication studies, film, journalism, public relations, radio and TV. Our program is designed to make double majoring in any of those departments seamless. To learn how you can earn two degrees for the price of one, check out our Double Major page.
The Sports Communication & Media academic program is supported by the Center for Sports Communication & Social Impact at Rowan University. 

CORE COURSES (Major Requirements)
• Introduction to the Sports Communication & Media Major
• Sports Communication, Culture & Identity
• Journalism Principles and Practices
• Journalistic Writing
• Strategic Communication Overview
• Applied Media Aesthetics: Sight, Sound & Story
• Senior Seminar in Sports Communication & Media
• Internship in Sports Comm and Media
CONCENTRATIONS
• Communication Studies and Sports
• Sports Journalism
• Sports Public Relations & Advertising
• RTF Sports Production
• Esports
INTERNSHIPS & BEYOND
The practical application of classroom skills is an integral part of the Sports CaM degree. Students complete an internship that provides them with real world experience and professional development for their future careers in the field. Rowan University's proximity to Philadelphia and New York City – the nation's fourth largest and largest media markets – allows for numerous internship and networking opportunities. Campus is also becoming a hub for esports leagues and tournaments, as well as research and teaching through our new Esports Industry & Entertainment Experience certificate. Our alumni and students have found success in sports communication and media for organizations such as:
• Major sports franchises and many minor league franchises
• All major sports networks
• Sports production companies, such as NFL Films
• The top PR and Ad agencies in the country
On-Campus Opportunities
On-Campus Opportunities is a great way for students to get involved with specific jobs within the sports industry without having to apply for internships or even leave town to get involved. These clubs and organizations allow students to create relationships with peers while getting the opportunity to have hands-on experience with the industry. Some of these organization include:
• Rowan Television Network (RTN): Covers weekly events for Rowan Athletics. Sports Broadcasting and sports production.
• Rowan Radio (89.7 WGLS-FM): Covers sporting events for Rowan Athletics, also hosts a weekly sports talk show. Sports Broadcasting internship with the minor-league baseball team, Wilmington Blue Rocks.
• The Whit: The Whit is the on-campus newspaper. Opportunity to interview athletes for the sports page. 


We also offer a Sports CaM minor and a Certificate of Undergraduate Studies.
Video created by Sports Communication and Media and Radio,Television & Film dual major, Will Voight '21. 
CONTACT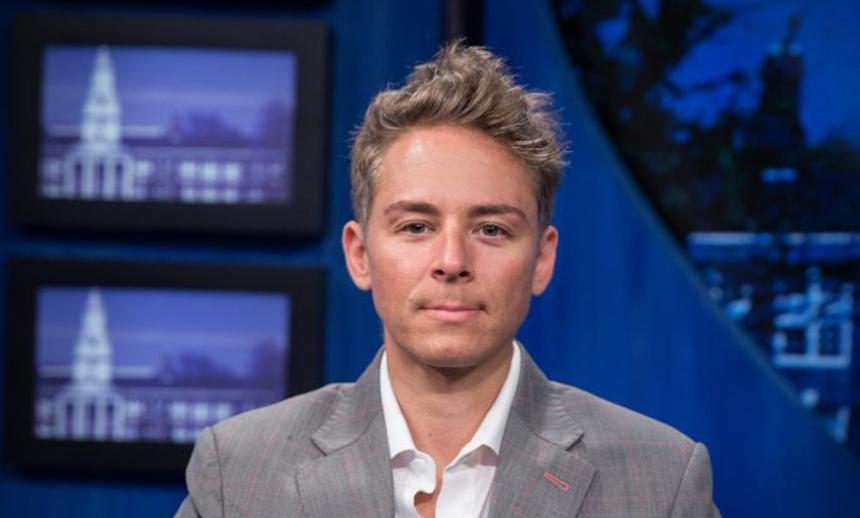 SPORTS COMMUNICATION AND MEDIA
Dr. Emil Steiner
Program Coordinator
6 East High Street, Rm. 101
Phone: (856) 256-5179 | Email: steiner@rowan.edu
COLLEGE OF COMMUNICATION AND CREATIVE ARTS
6 East High Street
Phone: (856) 256-4340 | Email: CCCA@rowan.edu