Excellence in Research & Creative Activities
Excellence in Research & Creative Activities
Excellence in Research & Creative Activities
Edelman CCCA increased our focus on scholarly initiatives and creative activities throughout the past five years. Alongside the growth of the university, our faculty and staff pioneered and participated in different studies and projects including a Sundance-featured documentary, a grant to create virtual reality (VR) and artificial intelligence system with the United States Army, research in DEI, and much more. In 2021, Edelman CCCA also launched its first Fall Research Showcase for students and faculty, which was followed by a second showcase in 2022.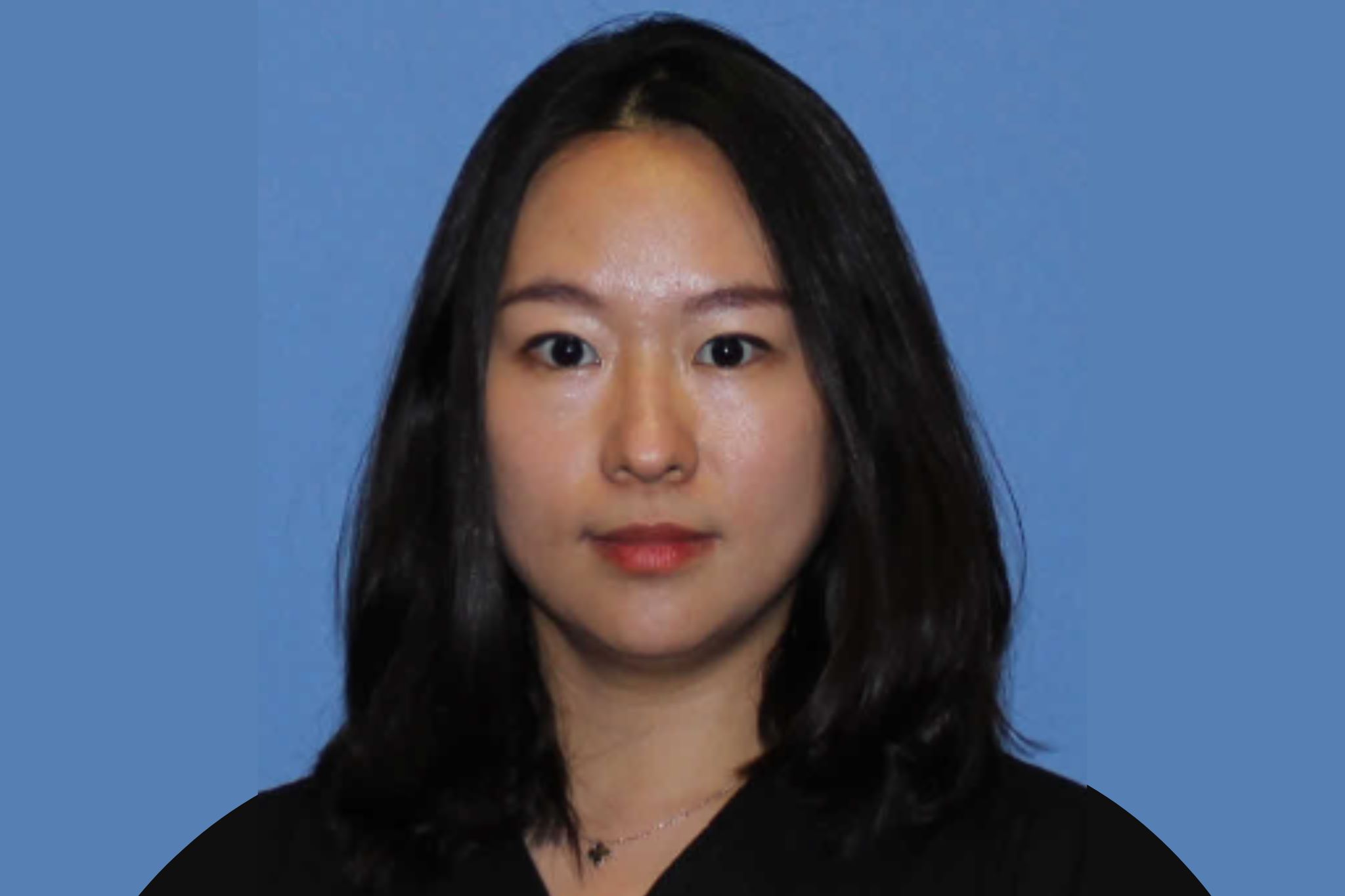 Celine Hong (PR/Advertising) now serves as the Dean's Fellow for Research Initiatives. She oversees and organizes the Fall Research Showcase and the CCCA Research Spotlight.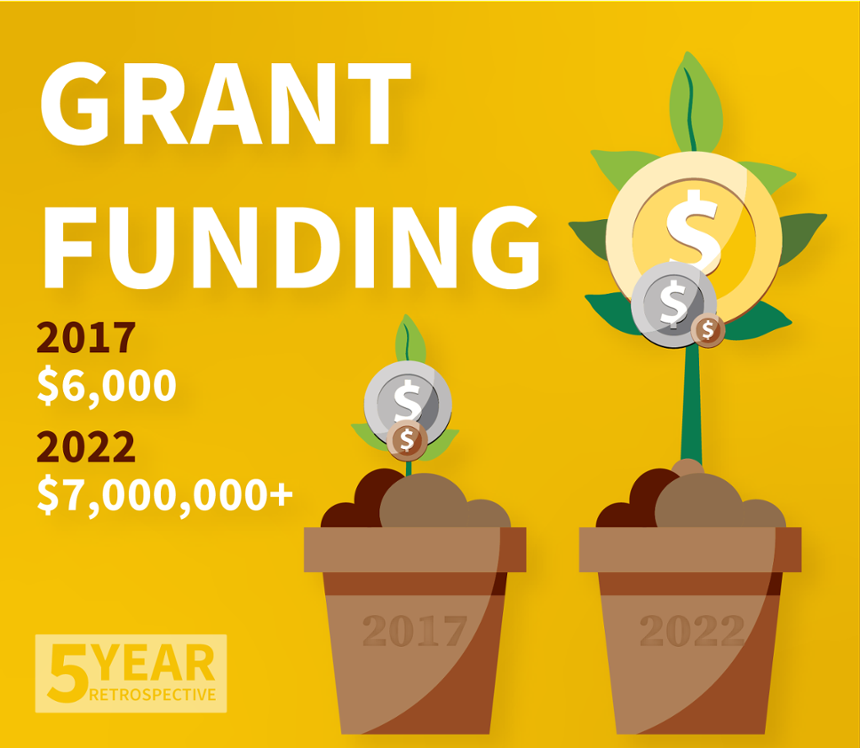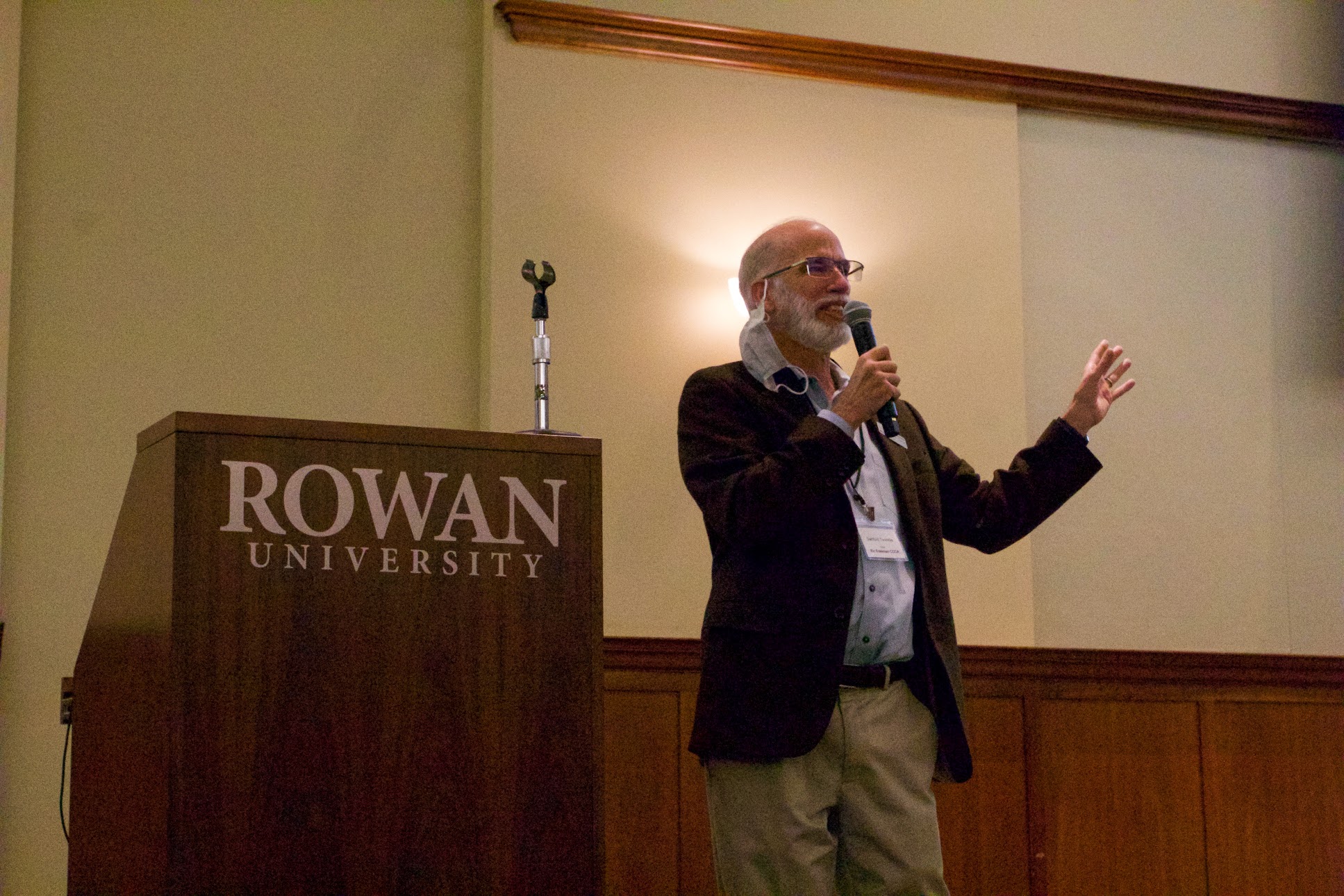 Highlights from Faculty and Staff
Over the last five years, our college grew in faculty and staff with over a 50% increase. Many of our accomplished faculty and staff pioneered numerous projects in research and creative activities during this time. Click on their stories below to read more!