Awards & Accolades
Awards & Accolades
Awards & Accolades
The last five years of Edelman CCCA featured numerous awards and accolades.
Our college was ranked both nationally and internationally for our programs. In 2021, the website Study.com honored Rowan University with inclusion in its yearly rankings, naming the Bachelor of Arts in Public Relations the #4 program of its kind in the country and the Bachelor of Advertising the #5 program. Our Radio, Television & Film program was ranked #9 internationally by the Broadcast Education Association that same year.
Our faculty and staff continued to recieve honors and reknown. Alongside this, two of our long-standing faculty members were honored with the University-wide Lindback Teaching Award for Excellence.
Our Lindback Award Winners
Honored annually, the Lindback Distinguished Teaching Award recognizes one Rowan University faculty member for an outstanding record of teaching and a sustained record of commitment to student learning. Our college celebrated two Lindback honors over the past five years in 2020 and 2021.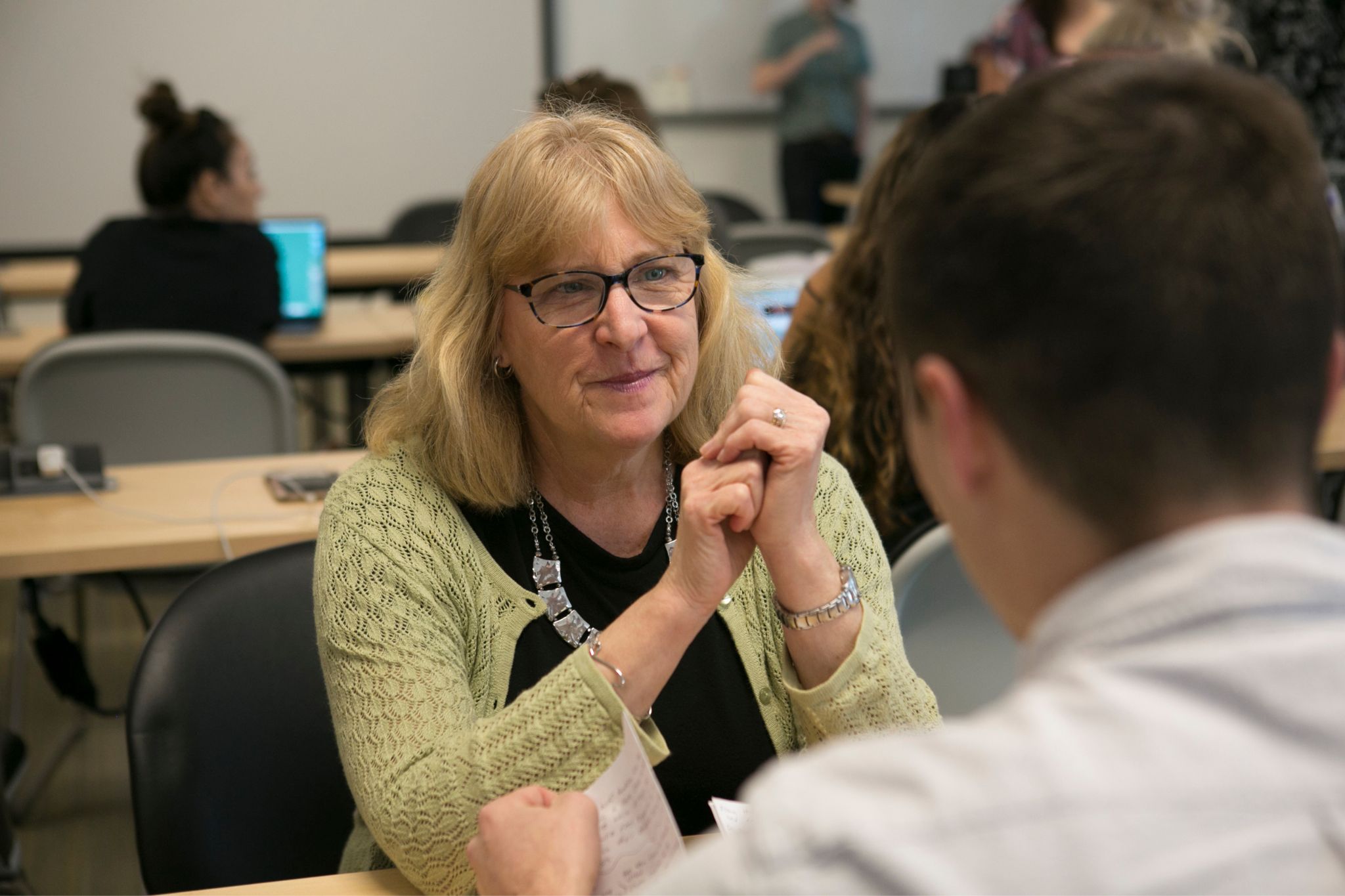 Suzanne FitzGerald, Ph.D., APR, Fellow PRSA was honored in 2020 with the prestigious Lindback Teaching Award. She is professor and chair of the Department of Public Relations & Advertising at Rowan University. She offers an unusual educator/practitioner perspective with a doctorate from Temple and the Fellow credential awarded to fewer than 2 percent of all PR practitioners.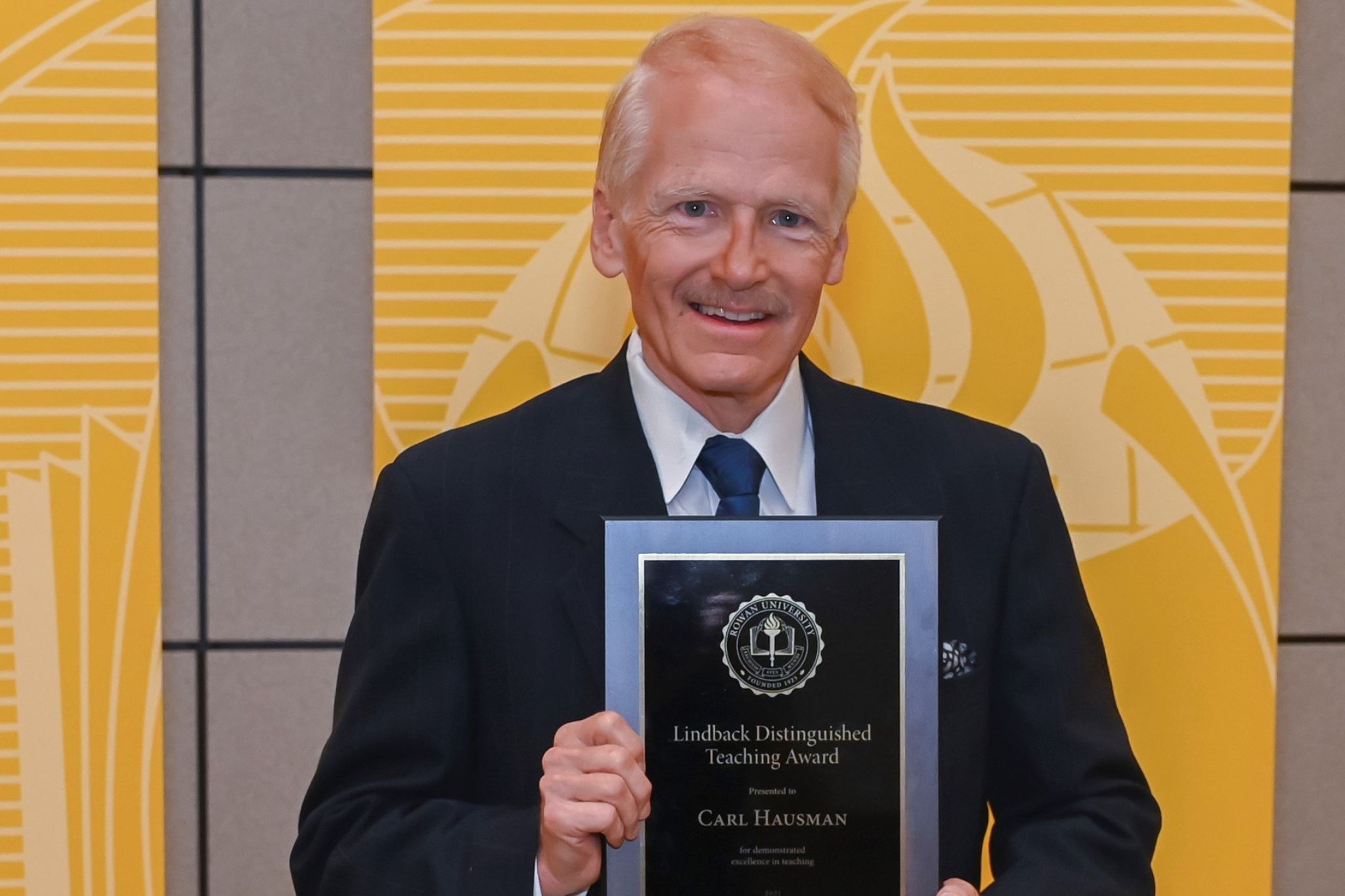 As a full professor in the Department of Journalism, Hausman received Rowan's greatest faculty honor, the 2021 Lindback Teaching Award, recognition for his commitment to reach students and continually inspire them, often through stories.