Jan Conradi
Jan Conradi
Art Faculty
Jan Conradi
Professor 
Phone 856-256-4547
E-mail conradi@rowan.edu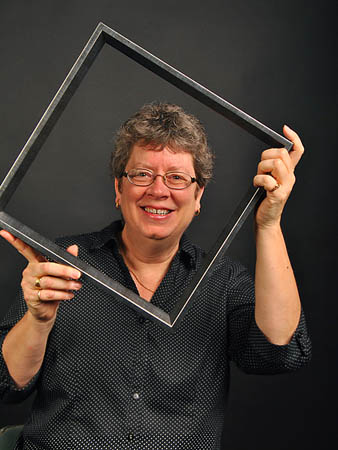 Jan Conradi joined Rowan University in 2009, continuing her career focus on design education, typography, and design history. Jan's book, Lella and Massimo Vignelli: Two Lives, One Vision, was published by RIT Press in 2014. Her previous book, Unimark International: The Design of Business and the Business of Design, was published in 2010 by Lars Müller Publishers in Switzerland. She has also published numerous articles on design history and education, including "Reading, Writing, Design and Communication," an essay for Typo #32; "Slow Typography: Making Time for Excellence," published in Interrobang, Journal of the Society of Typographic Aficionados; and "Stewards of the Typographic Landscape: A Model for Education," presented as a feature article by Icograda. Her project and course materials have been featured in books by Phil Meggs, Rob Carter, Elizabeth Resnick, and Steven Heller.
Jan has been guest lecturer and visiting design critic at many other schools, including Rochester Institute of Technology, Iowa State Rome Program, Accademia di Belle Arti Catania, UArts, Alfred University, SUNY New Paltz, and Midwest Texas State University. She frequently presents at conferences including AIGA Education, TypeCon sponsored by The Society of Typographic Aficionados, and the Design Exchange International in Toronto.
As Professor of Graphic Design at the State University of New York at Fredonia, she worked with colleagues to coordinate the graphic design program from 2000-2009. She taught graphic design and design history at Ball State University in Muncie, Indiana from 1989-2000. Prior to her career in education, she was an Art Director at Wm. C. Brown Publishers in Dubuque, Iowa. Jan earned Master's and Bachelor's degrees at Iowa State University. She is a member of AIGA the professional association for graphic design, and the Society of Typographic Aficionados (SoTA).