Welcome!
Welcome!
Message from Dean Tweedie
Welcome!

I hope you have had the chance to read Rowan University's amazing accomplishments over the past 10 years in Rowan Revolution. Here at the Ric Edelman College of Communication & Creative Arts, we have undergone our own transformation and want to share with you our evolution over the past five years via this 2017-22 Retrospective.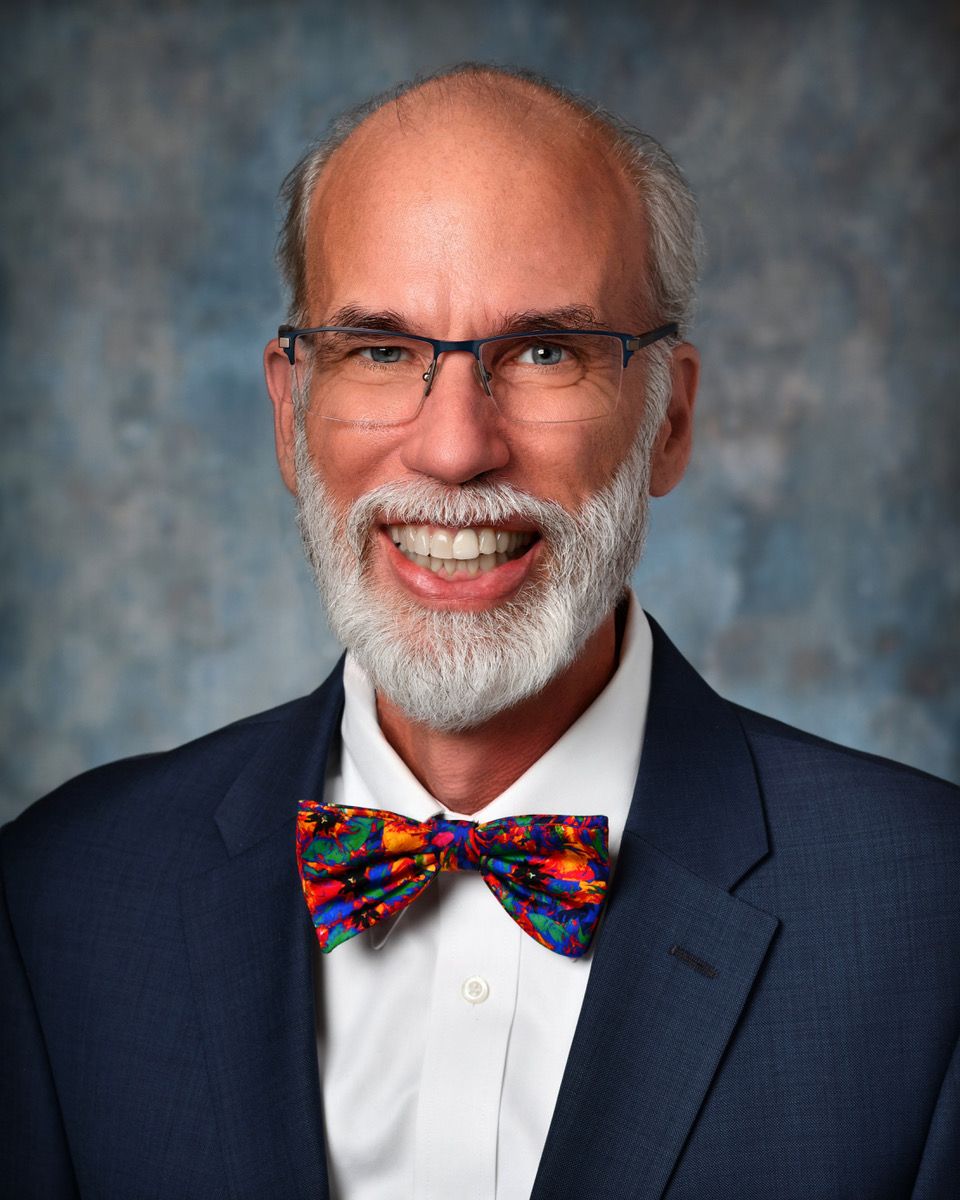 Fifty Years Plus Five
Shortly after I became dean, we celebrated our first five decades of excellence in 2017. I enjoyed hearing from our founding faculty and seeing how far we had progressed from starting as a Department of Communications on the Glassboro State College campus.
At the event, editor-in-chief of The Whit Kyle Sullender said of the College, "New opportunities open up here every year. I'm sure just a few years from now the opportunities for students will be different, and greater, again." How prescient Kyle was! Fast forward to 2022, and I am filled with pride and awe. See below what we have accomplished since then.
This 2017-22 Retrospective highlights:
Awards and accolades received
Programmatic growth both within and across the college as well as external outreach and partnerships
Expanding scholarly and creative output
High-achieving students
Deep commitment to diversity, equity and inclusion efforts
Support of our generous donors that create the best possible situation for our students
If you're interested in seeing our
Edelman CCCA Through the Years
timeline—which we are always looking for additions to and input on—click
here
.
What's next
Reminiscing on the last five years fills me with optimism and excitement for the next five—and for the next fifty! Our future will be filled with more curricular innovation through existing and new academic programs targeted to student interests and the future economy; furthering justice and opportunity through diversity initiatives in and outside of the classroom; continuing to upgrade our facilities; and establishing new partnerships to increase experiential learning opportunities.
Please read on as we highlight some of the most inspiring stories from the last five years of Edelman CCCA to see why I am so optimistic about the future of our college.  

Sanford Tweedie, Dean
Ric Edelman College of Communication & Creative Arts
P.S. Special thanks to Gina Di Bartolo, our college communications coordinator, who has also been with us for these past five years, and this year's student interns Sarah McCabe and Shayne Shands. Together, they are responsible for this wonderful work!
Our Growth Over the Last 5 Years