Communication Studies
Communication Studies
Welcome to Communication Studies!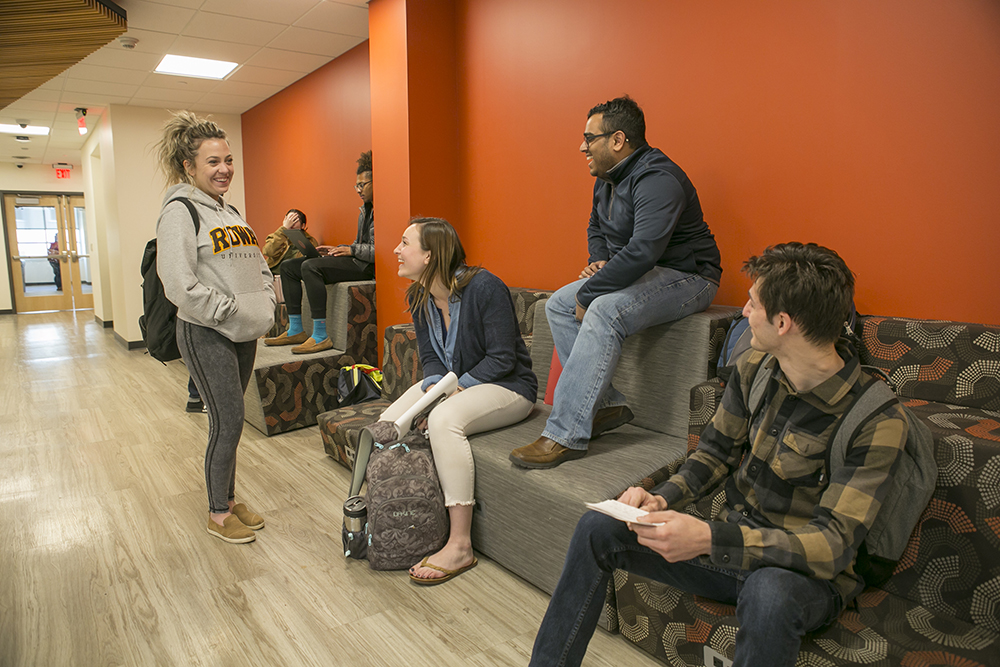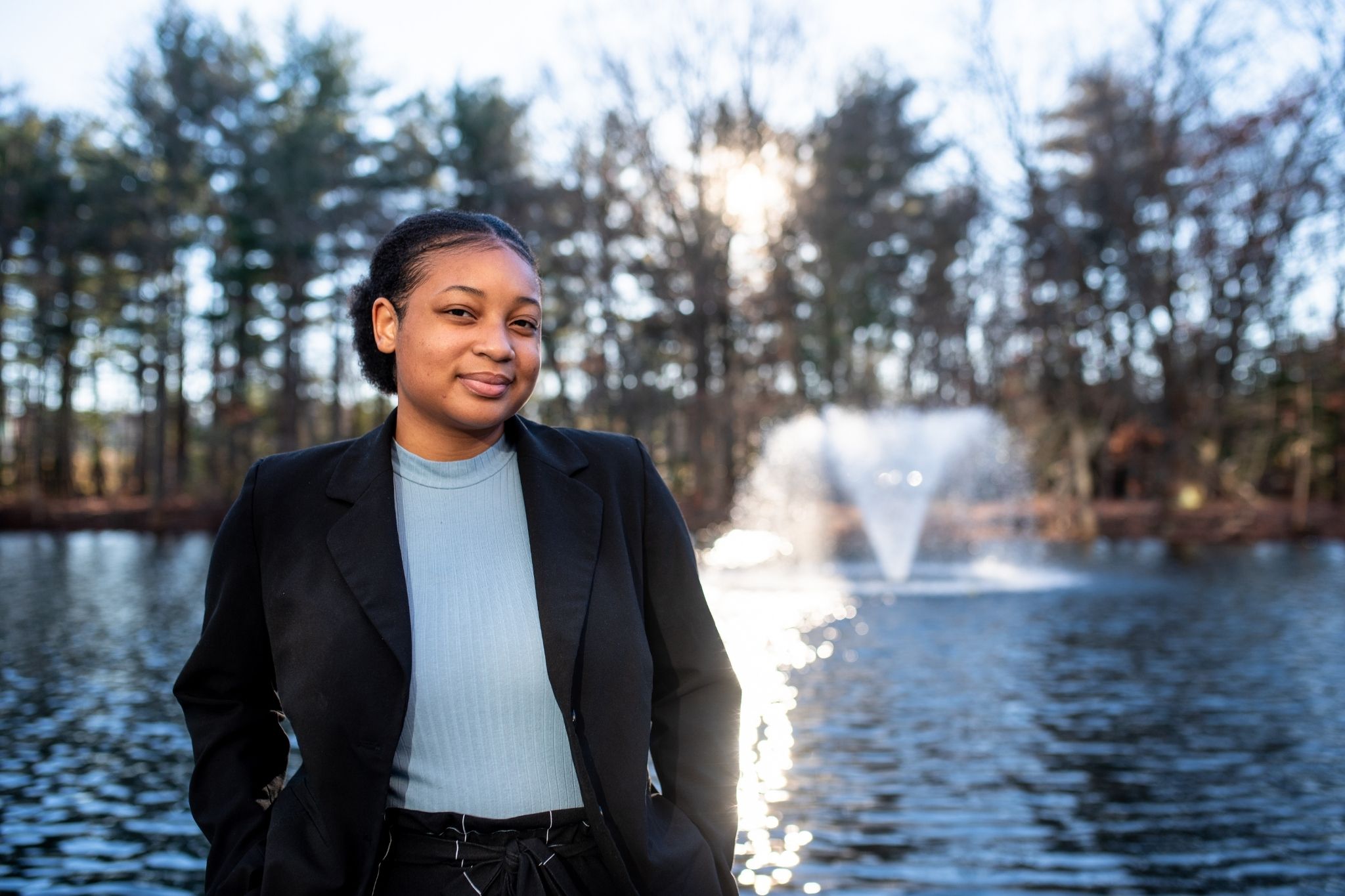 B.A. in Communication Studies
The Communication Studies curriculum is versatile, allowing students to map out an intellectual journey that suits their skill sets and their unique goals.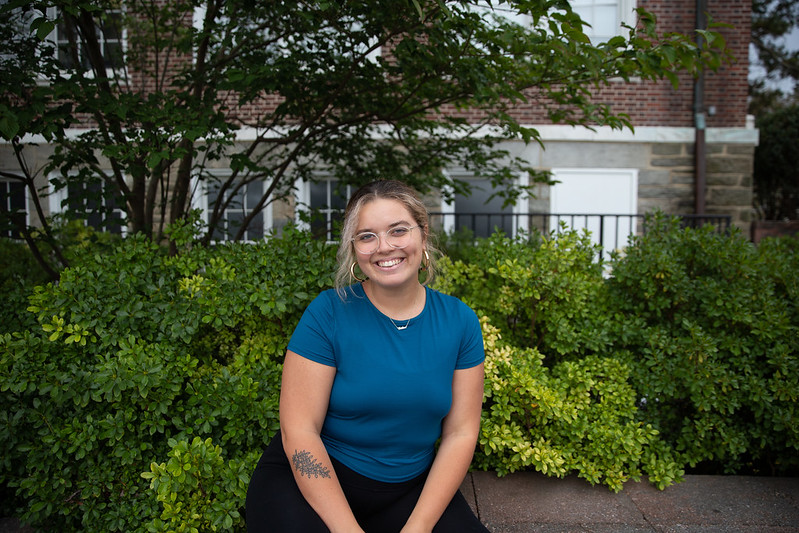 B.A. in Health & Science Communication
The Health & Science Communication (HSC) program is a unique, interdisciplinary program made up of students and faculty who are curious about health and science, who facilitate public engagement with complex information, and who advocate for life-saving and sustaining change.
Get to know the Department of Communication Studies!
What is Communication Studies?

From intimate relationships life described in the media to mass-mediated public discourse, Communication Studies explores the rich complexity of our lived experiences which are created by and represented through communication.

Communication is how we form relationships, develop creative ideas and products, share experiences, and make connections with others in our personal, professional and civic lives.

The Communication Studies program at Rowan offers students breadth and depth in exploring this central and complex part of the human condition across two main specializations:

Interpersonal/Organizational Communication
Rhetoric and Cultural Criticism

 
Careers

Communication Studies alumni have pursued a variety of professional opportunities, which speaks to the versatility of our curriculum.

Digital media & technology
Health (hospital, insurance, and the like)
Technical communication
Promotion & Sales
Public affairs, government
Business and management
Human resources
Education & Academic Advising
Nonprofit organizations & initiatives
Customer service and consulting

Additionally, our graduates are well-poised to pursue graduate or law degrees, with acceptance into well-known and respected programs, often with opportunities for funding. For example, our graduates have attended:

East Stroudsburg University
New York University
Rutgers University
San Diego State University
Towson University
University of Arizona
University of Florida
University of New Mexico
Villanova University
Wake Forest University
Scholarships

Scholarships recognize student academic performance, financial need, and/or leadership. The Communication Studies department offers the following scholarships each year:

Communication Studies Scholarship
Piazza Stubbs Family Scholarship 
South Jersey Gas Scholarship 
Get Involved

Almost all of CCCA student organizations and clubs are open to everyone. Communication Studies offers the following student groups: 

Lambda Pi Eta

Lambda Pi Eta is the official honorary society for communication students. It is affiliated with the National Communication Association and has over 240 active chapters. Lambda Pi Eta is recognized and accredited by the Association of College Honor Societies.

Students who are interested in becoming a part of Lambda Pi Eta should contact the organization's faculty advisor, Miles Coleman (colemanm@rowan.edu).

The Communication Studies Club

The Communication Studies Club allows for various opportunities in personal, professional, and civic growth. Members meet weekly throughout the semester and participate in activities that support the community within and around Rowan University. The Club provides resources necessary for students to build long-lasting relationships with their peers and professors, so members can succeed professionally and academically. 

Students who are interested in joining the club may contact the faculty advisor, Kate Harman (harman@rowan.edu). 
Alumni in the field
Our alumni are everywhere, in nearly every industry in the greater New Jersey area. Check out how they're using their degrees and why they chose Rowan.