News & Events
News & Events
Events
Upcoming events within Edelman CCCA for 2022!
Edelman CCCA / CHSS Career Fair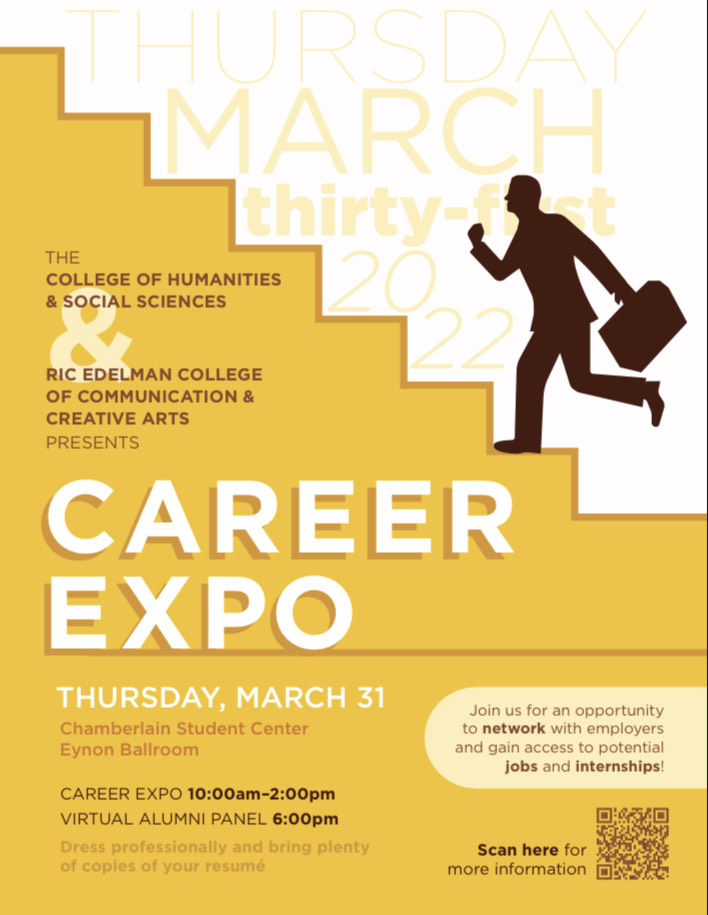 When: Thursday, March 31 10am-2pm + Virtual Alumni Panel at 6:00 PM
Where: Eynon Ballroom, Chamberlain Student Center
Join us at this year's Career Expo for an opportunity to network with employers and gain access to potential jobs and internships!
Edelman CCCA Award Ceremony & Showcase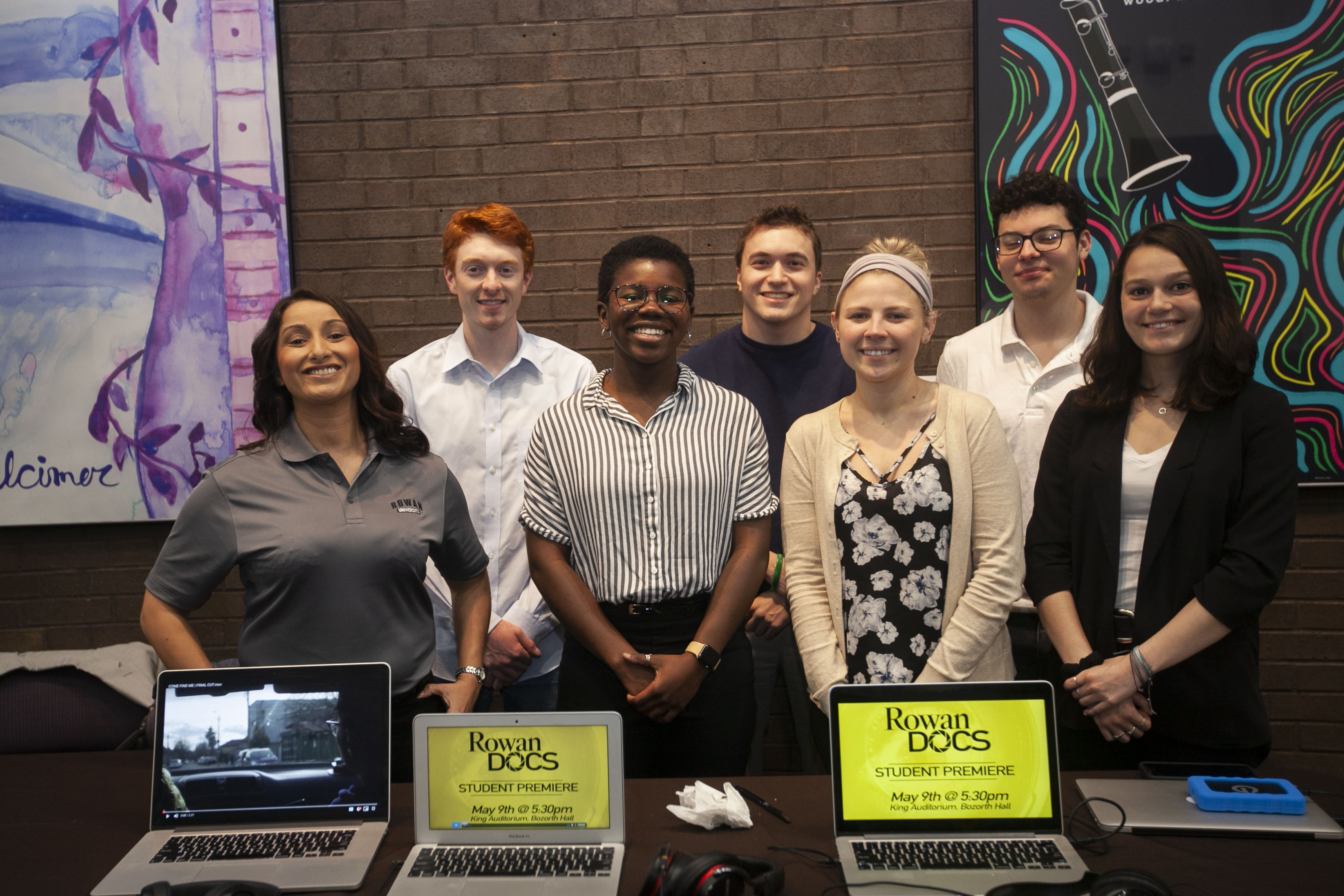 When: Saturday, April 30
Where: TBD. Check back for registration!
Commencement 2022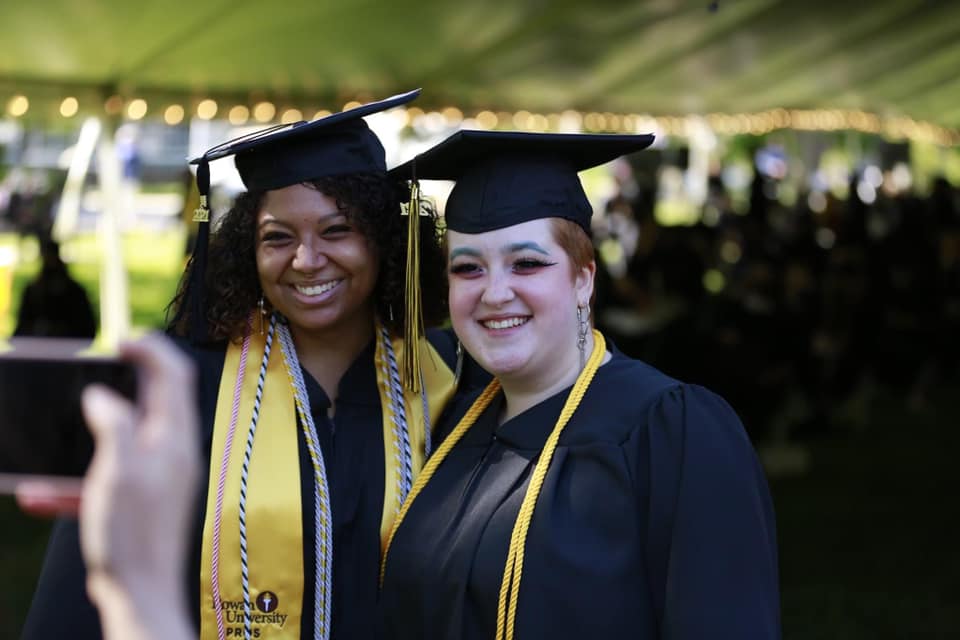 Saturday, May 7 at 10 am (University Commencement)
Wednesday, May 11 (Edelman CCCA only)


8am ceremony

Bachelors

Advertising
Advertising Accelerated
Public Relations
Public Relations Accelerated
Communication Studies
Health and Science Communication
Writing Arts
Writing Arts Accelerated

Masters

Strategic Communication
Strategic Communication Accelerated
Writing
Writing Arts Accelerated



11:00am Ceremony

Bachelors

Applied Professional Communication
Art
Art: Education
Journalism
Radio, Television & Film
Sports Communication & Media

BFAs

Biomedical Art & Visualization
Studio Art
Where:
University - Wackar stadium
CCCA - Bunce Green
Registration: Registration to participate is required for both the University Commencement and College Commencement and will open January 12, 2022 and will close February 25, 2022. Graduates will sign in and confirm attendance for both events. Eligible students register here.