Atelier Concentration
Atelier Concentration
The Bachelor of Fine Arts in Studio Art: Atelier Concentration through Rowan University and Philadelphia's Studio Incamminati gives students the unique opportunity to earn a comprehensive BFA from an accredited university while receiving rigorous fine arts training in a studio setting.
About the program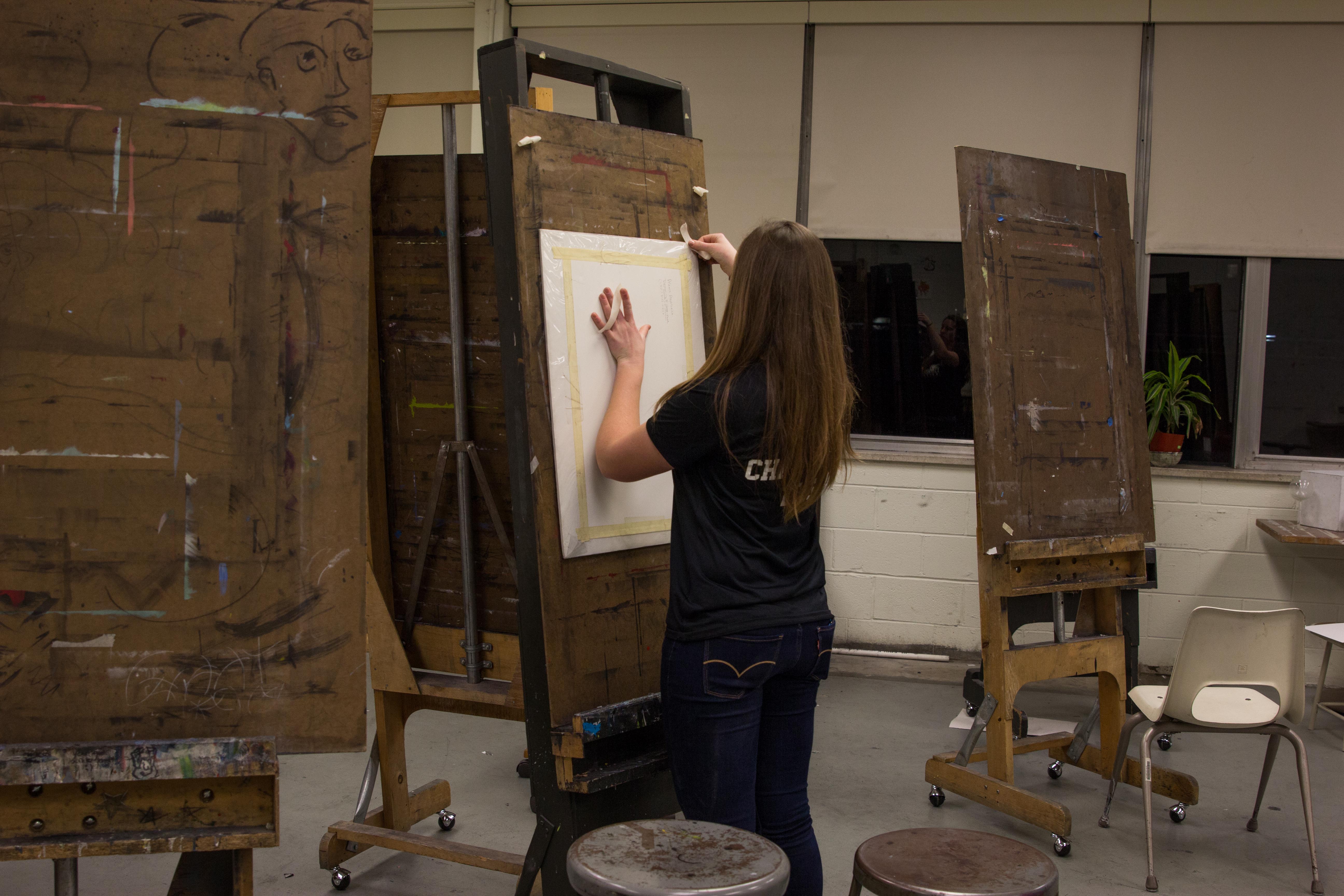 The program includes three years of intense training in humanist realism skill development at Studio Incamminati including drawing, painting, sculpture, and design with live models in a studio setting.
Students will complete their degree on Rowan's Glassboro or Camden campuses, as well as through online, taking core education classes and art courses with some availability during the summer.
The order in which students complete the program depends on the application process (see below).
About Studio Incamminati
Studio Incamminati was co-founded by world-renowned artist and educator Nelson Shanks and his wife, Leona, in 2002.  Modeled on the traditional Italian accademia and French atelier, Studio Incamminati provides a dynamic teaching program to produce highly skilled artists who can call upon their abilities to create art with depth of purpose.
---
Apply
Starting at Studio Incamminati
1. Apply at Studio Incamminati with your portfolio and state your interest in the BFA Atelier Concentration during the application process.

2. If accepted, you will begin 3 years of study at Studio Incamminati.

3. Before your 4th year, apply to Rowan University and state you are on the Atelier Concentration. Our partnership allows for a streamlined application process to Rowan University. Students who meet Rowan's minimum academic parameters are guaranteed admission into the University.

4. Upon acceptance, begin taking core education and art courses at Rowan University which satisfy Rowan's BFA requirements. 

5. Studio Incamminati students are eligible for Rowan University's Studio Incamminati Summer Scholarship which reduces tuition by 50 percent for up to six credits and can be renewed for up to three years.
Starting at Rowan University
1. Apply at Rowan University and Studio Incamminati simultaneously or at least during the first year of classes while attending Rowan. For Rowan, apply as normal and state your interest in the BFA program to your university contact. For Studio Incamminati, apply and submit your portfolio.

2. If accepted to Rowan and Studio Incamminati per the portfolio review, you will begin taking core education and Art courses which satisfy Rowan's BFA requirements.

3. Afterwards, you will begin 3 years of studies at Studio Incamminati.

4. Following your graduation at Studio Incamminati and having completed all requirements at Rowan, you will have earned a BFA degree from Rowan University.
---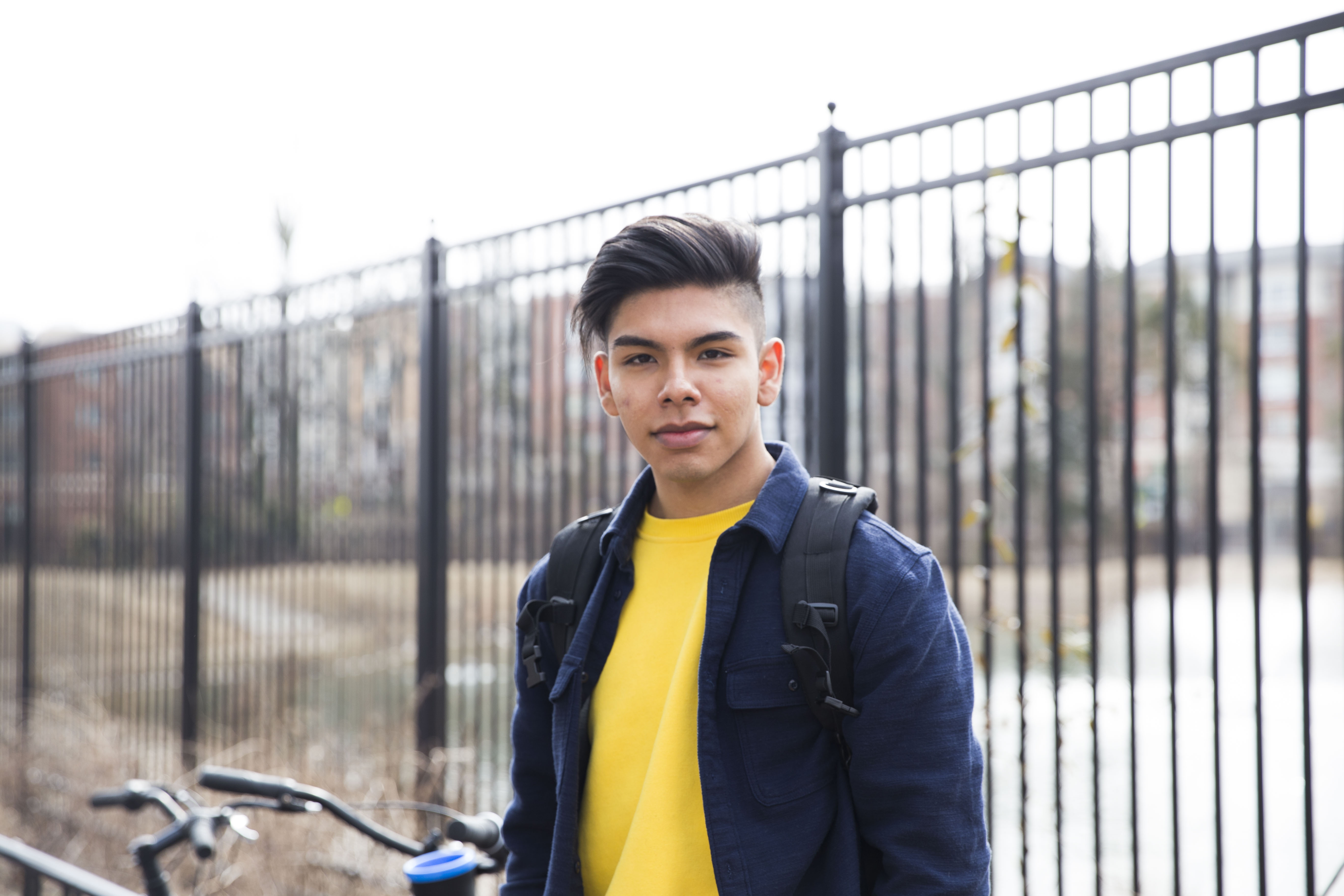 FAQ

How do the two schools work together? Why do I need to apply to both?
This degree is a partnership between the schools' independent programs. Students will be applying to both schools separately, and therefore will need to apply to financial aid separately as well.
Where can I take the Rowan courses?
Students will be able to take Rowan courses online, at the Camden, NJ campus, and at the Glassboro, NJ campus.
What transportation is available between Philadelphia and the Rowan campuses?
There is a free shuttle that takes students between the Camden and Glassboro campuses. Students living in Philadelphia can take the PATCO line from the city to the Camden campus.
Contact
For more information or to arrange a tour of Rowan University contact Admissions or the Department of Art Chair Donna Sweigart at 856-256-4020 or sweigart@rowan.edu.